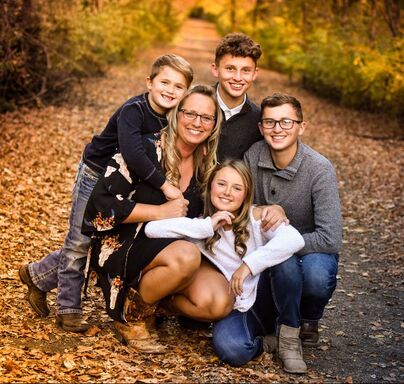 Melissa Campbell
Welcome to MMS Nurses Corner!
Forever a resident of Northwest Mo, I reside here in Maryville with my four kids. I am a Graduate of West Nodaway High School and North Central Missouri College where I earned my Associates Degree of Nursing. I started my nursing career as a Chemotherapy and Hospice nurse which I truly enjoyed, but I am very excited to care for your students and look forward to knowing all of them as my own.

As the Middle School RN, I enjoy educating our staff, students, and community on current health topics along with providing information of wellness activities our community is hosting. Having grown up in this small community, it's made it easy to build strong, honest, and trustworthy relationships with so many students and their families. "Ms. Mom" was a nickname given to me by the class of 2020 and many continue using it still to this today. Please call or email anytime during school hours. Your students safety is always my top priority!
​I am excited to learn about your kids and look forward to working with each of them this year....they honestly become one of my own here at MMS!!!
Respectfully, Melissa
While I love being a nurse, I also enjoy many other things...I enjoy pushing myself to the extreme! I've run a marathon in Hawaii, completed a 2 day military endurance challenge in Florida, and believe it or not, I even jumped out of a perfectly good airplane. There hasn't been much that I won't try. I love all kinds of music, hunting and fishing, being outdoors, crafty projects and hanging out with my amazing kids. In my time off during the summer, I volunteer as a companion to Avery C. at Camp Quality Northwest Missouri and in the fall, I host "Rust Under the Stars" a family fun event where 100% of our proceeds are donated to camp. Volunteering and giving back to our community are very important to me. My hopes are to inspire those I come in contact with every day causing a moment of impact our students need to push beyond their limits and strive for excellence! Dream BIG Dreams...You were made for more!!!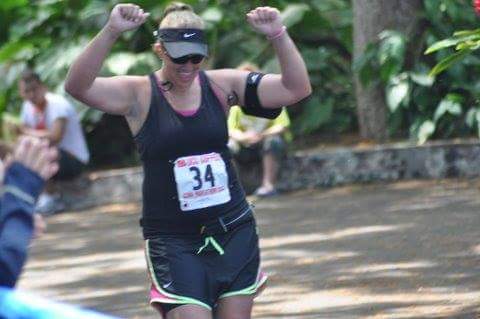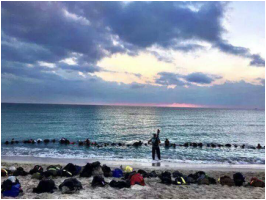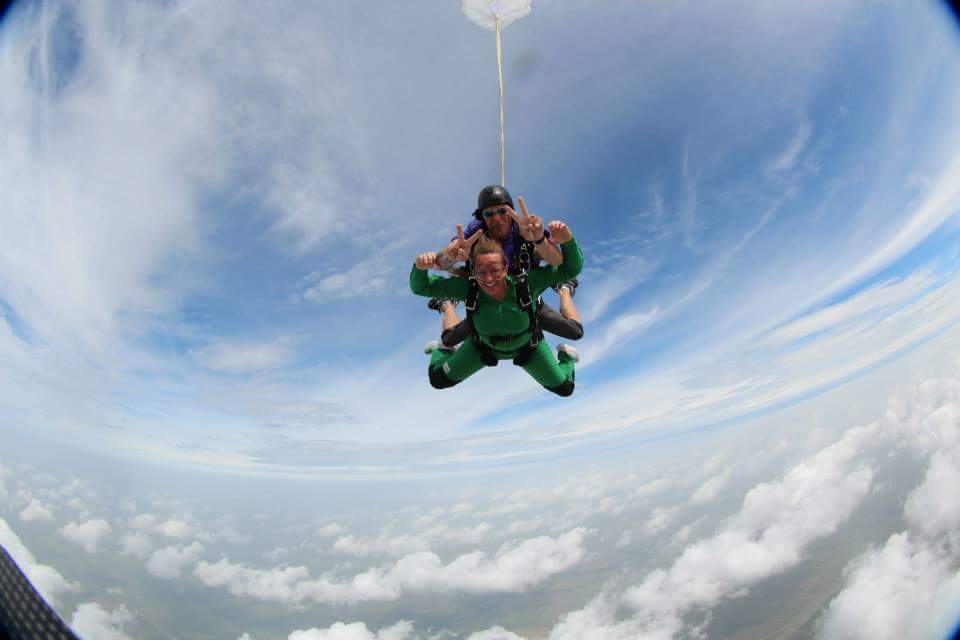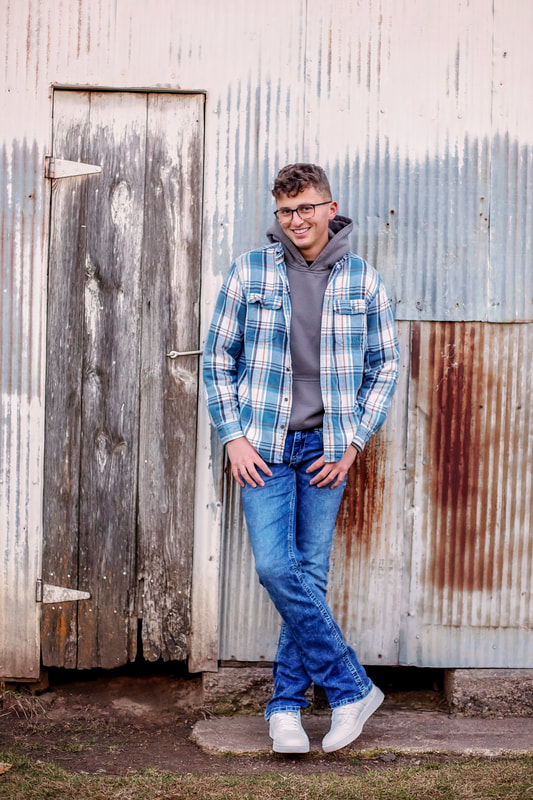 WESLY WALLACE 19
Loves Soccer, hanging out with friends, spending time with his girlfriend Megan, works at HyVee and The MAC, Attends NWMSU where he is an active member of PIKE fraternity.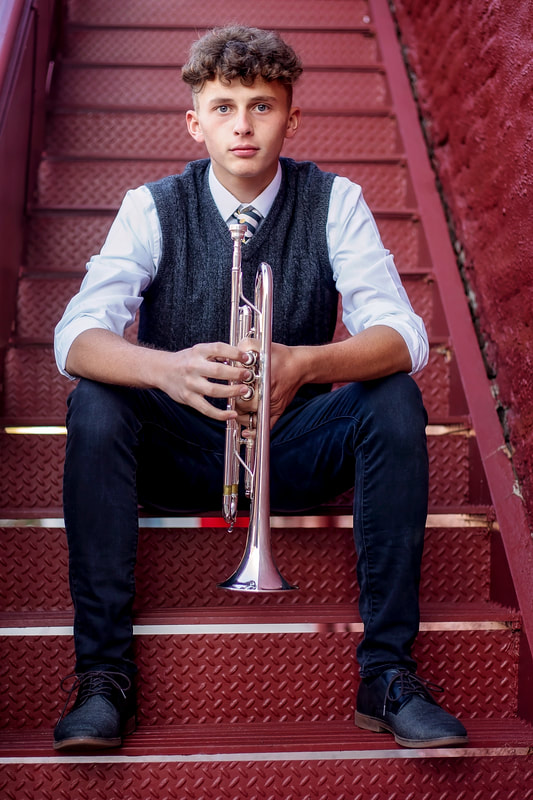 WADE WALLACE 19
Loves to cook, plays trumpet, hang out with friends, spend time with his girlfriend Brooke, works at Title Town Bar & Grill, Attends NWMSU where he is an active member of the PIKE fraternity.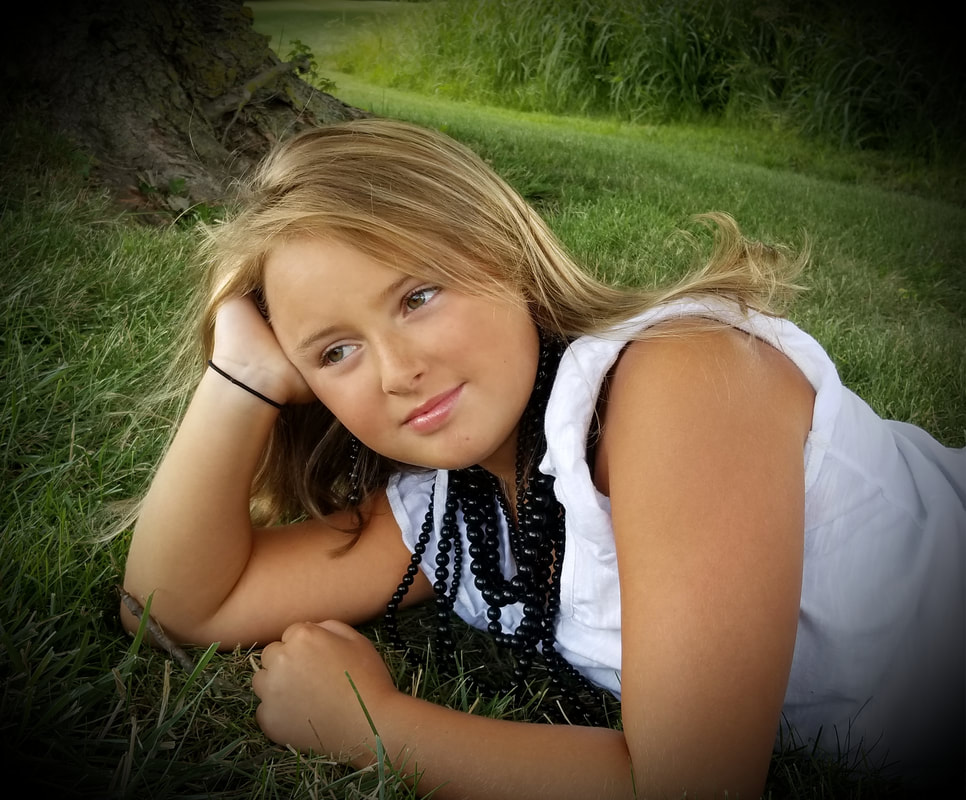 MALLORY COFFELT 13
Total goofball, loves music, Netflix, (crime shows) Twister Soccer. and hanging out with her friends.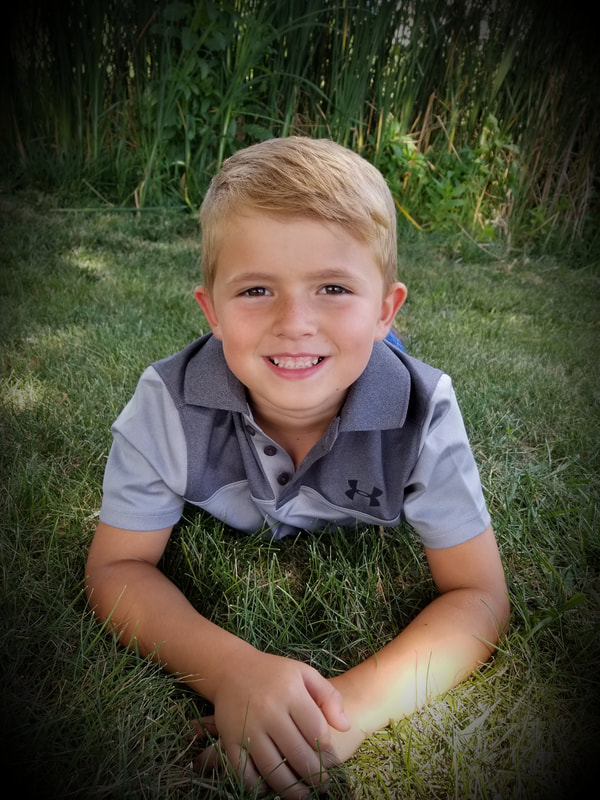 MAK COFFELT 9
My cowboy, loves rodeos, farming, hunting and fishing. Plays baseball with the Northwest Shockers and Football with MPR.