It's a wrap...the 2021-2022 school year has come to an end! MMS students were all smiles as they enjoyed each other's company and said goodbye for the summer! Thanks for sharing your kids with us!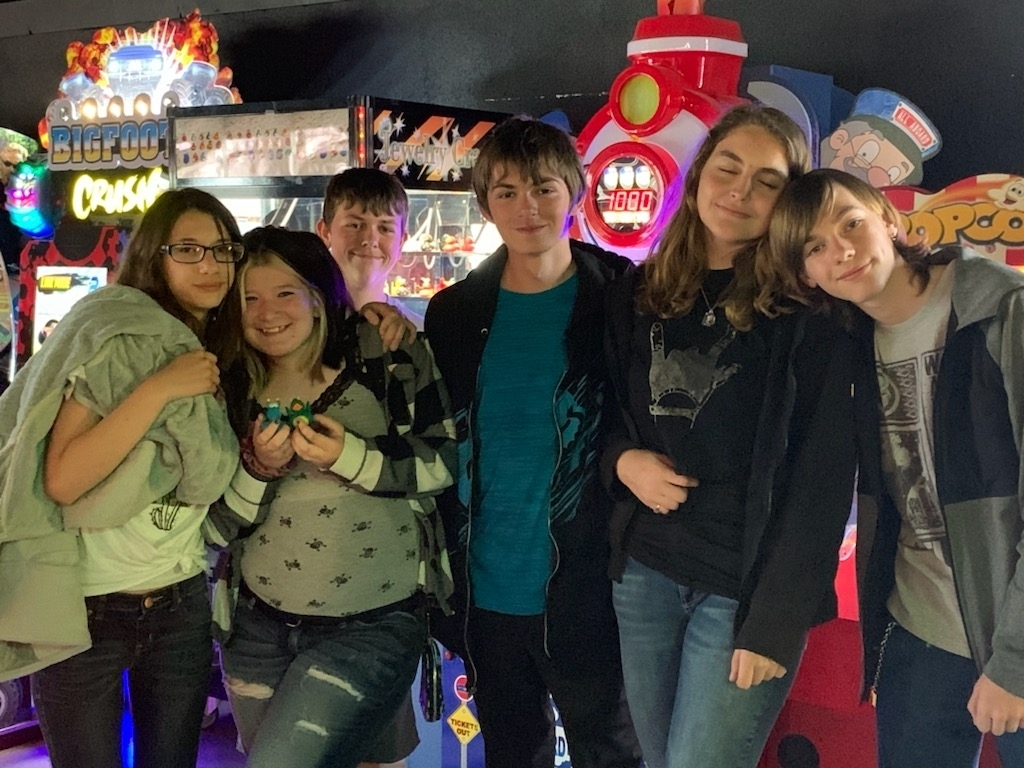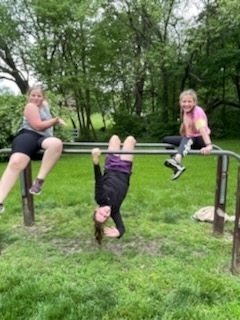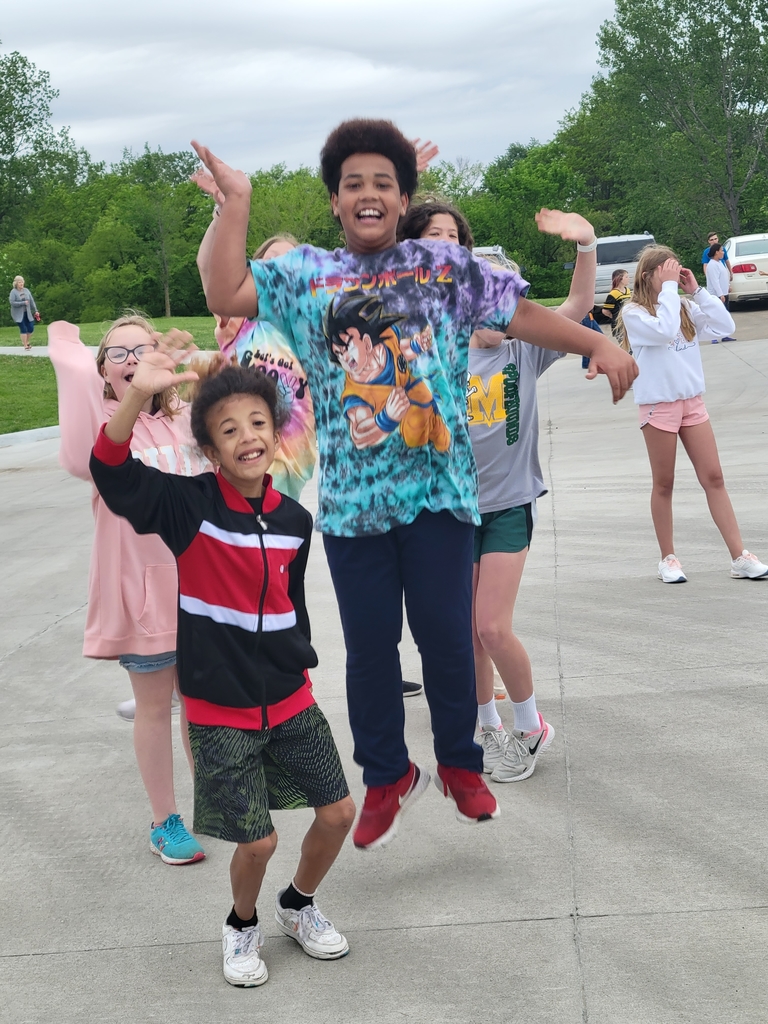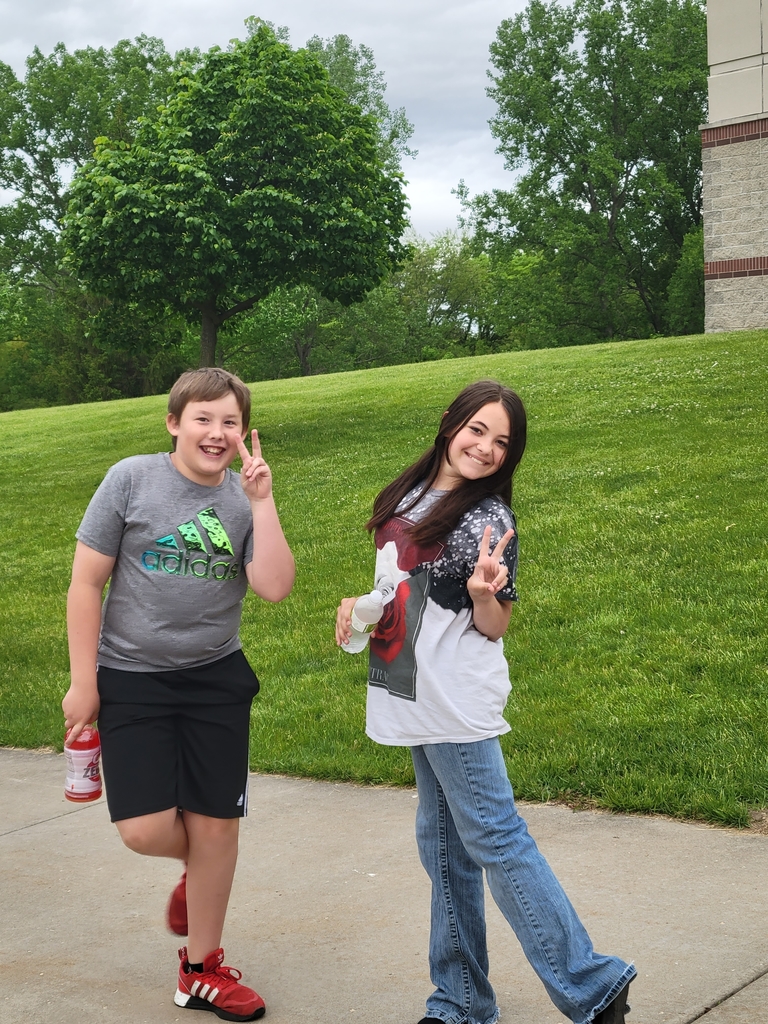 MMS FCA came to an end this year with the annual Cow Tongue Toss. We made sure everyone washed their hands before breakfast!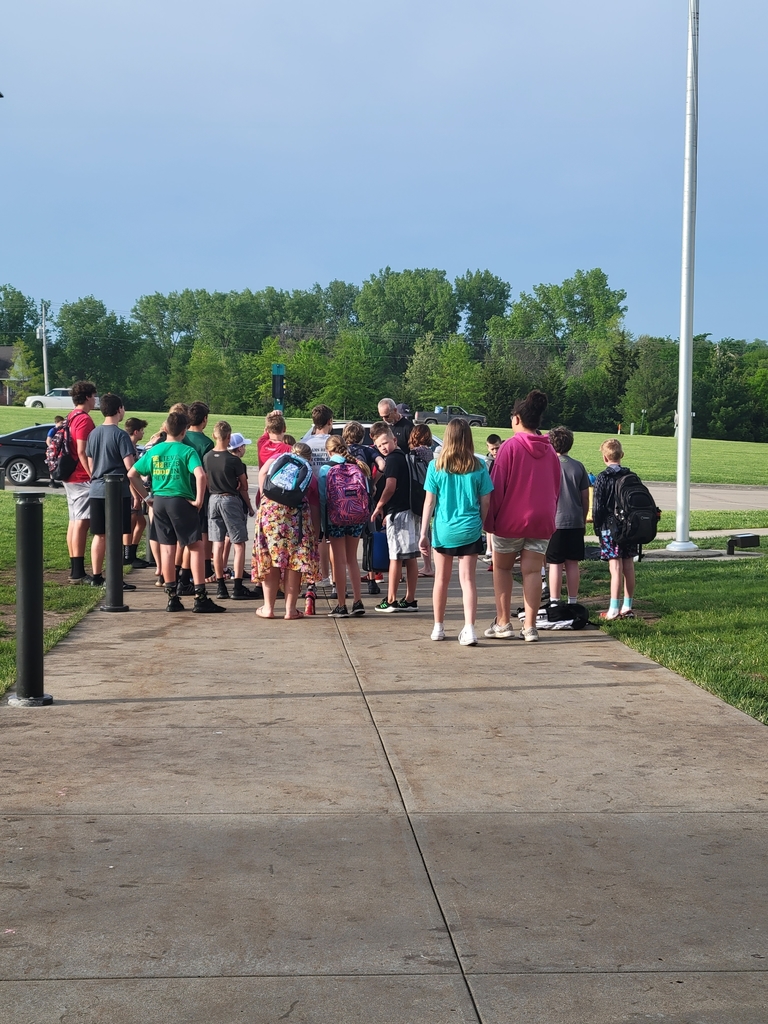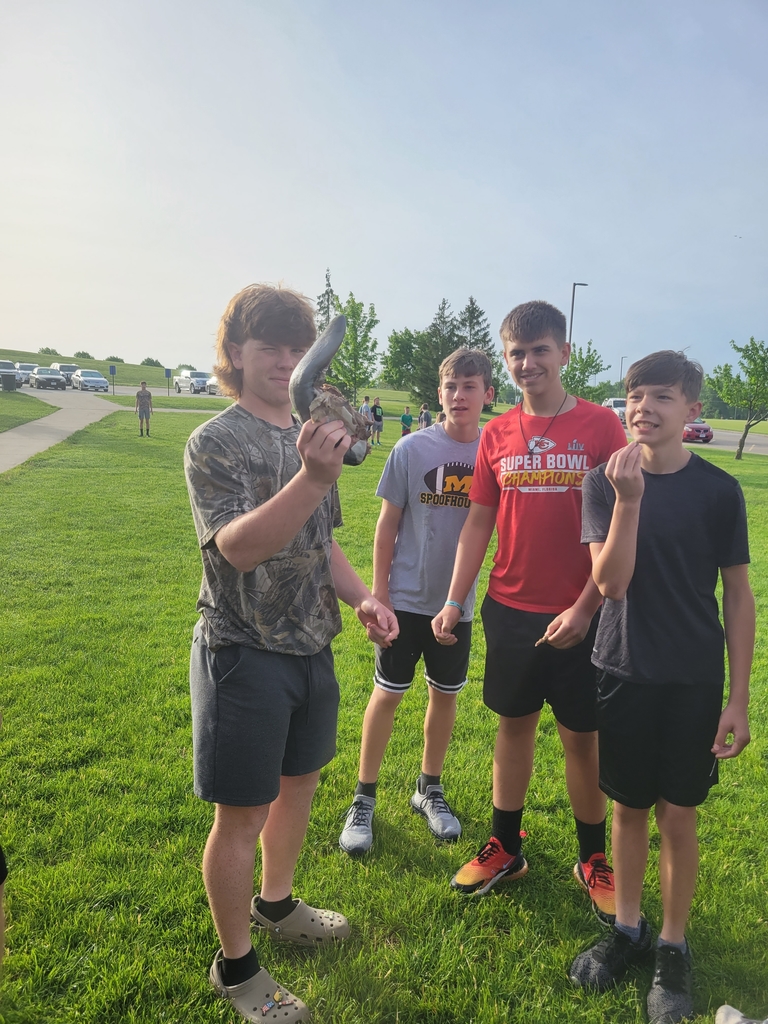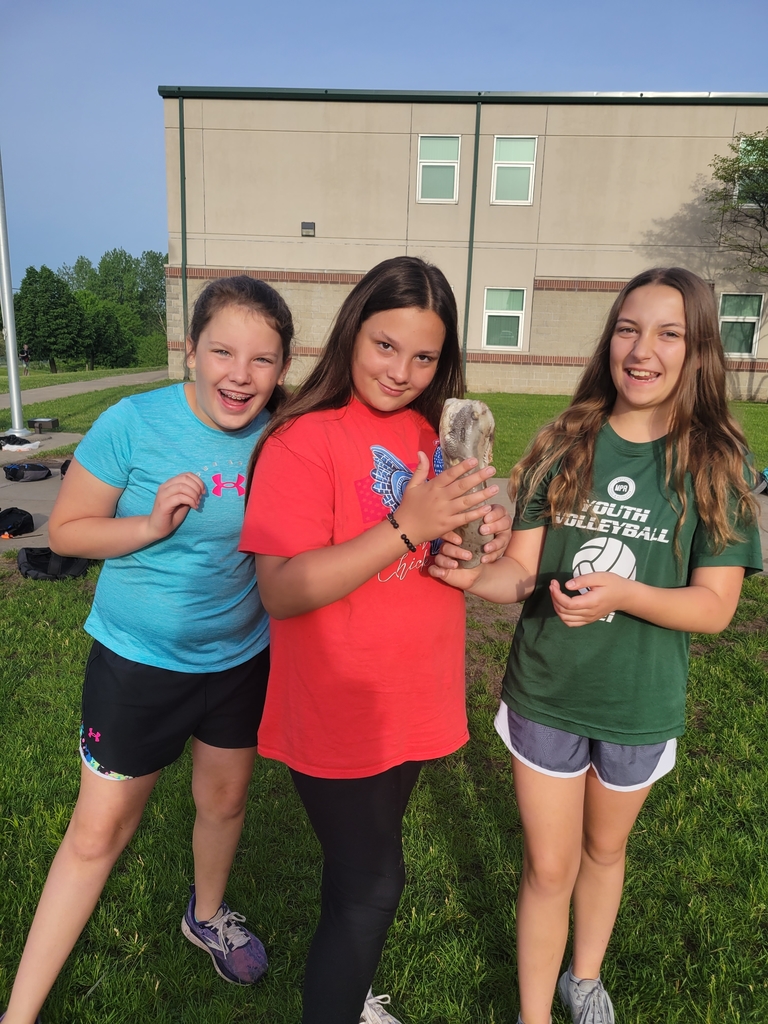 MMS Show Choir putting on an awesome show tonight. Lots of hard work before and after school. That's dedication! Well done Mrs Carr and Spoofhound singers!!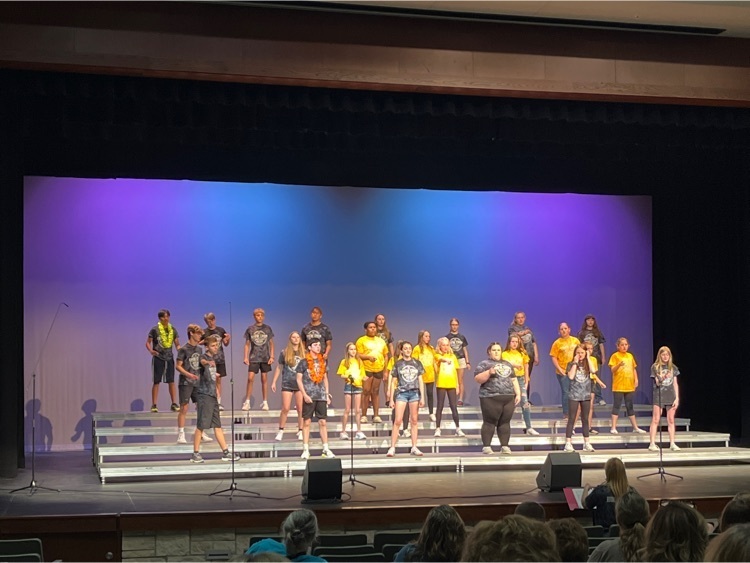 We have the BEST teachers and amazing parents too! Happy Teacher Appreciation Week!!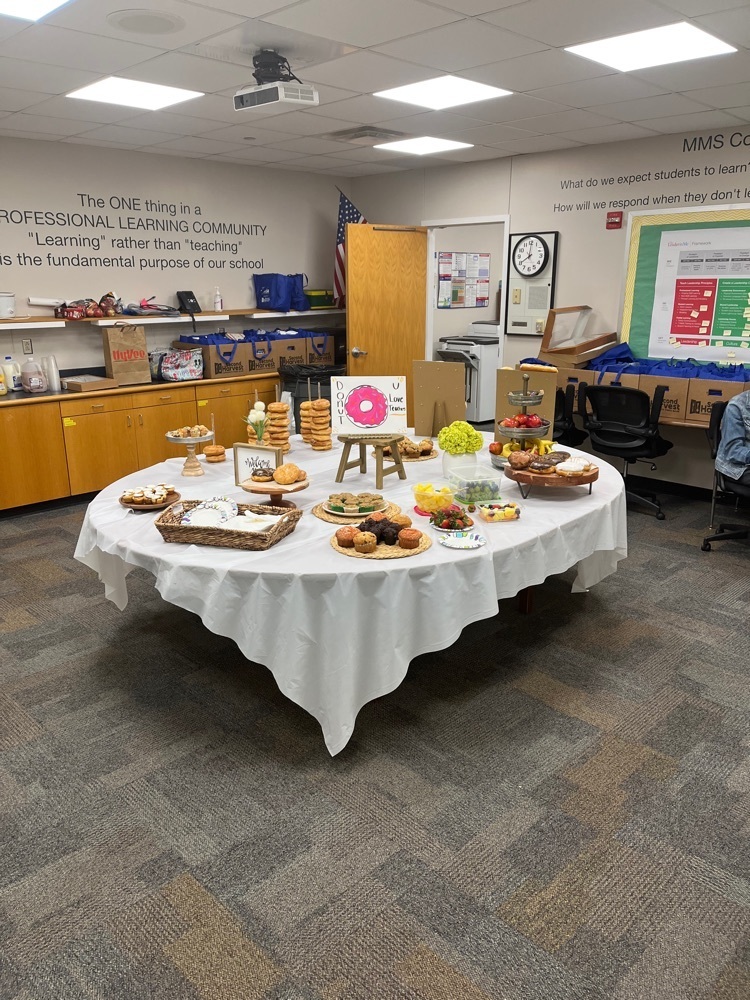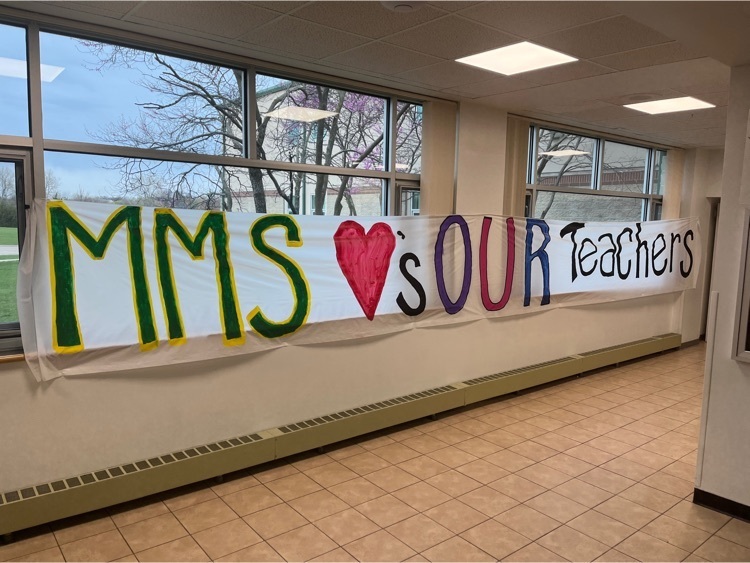 MMS track and field athletes showed up at the Savannah meet tonight! We love seeing our kids compete! #spoofhoundpride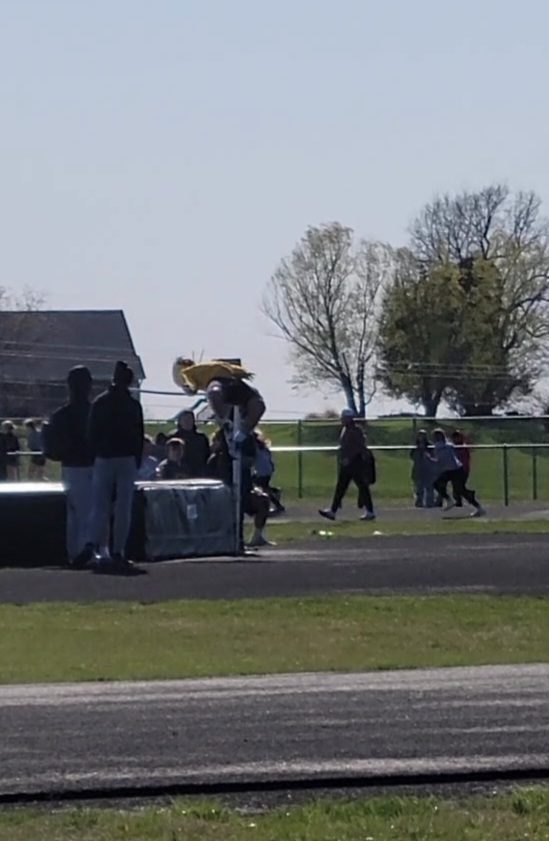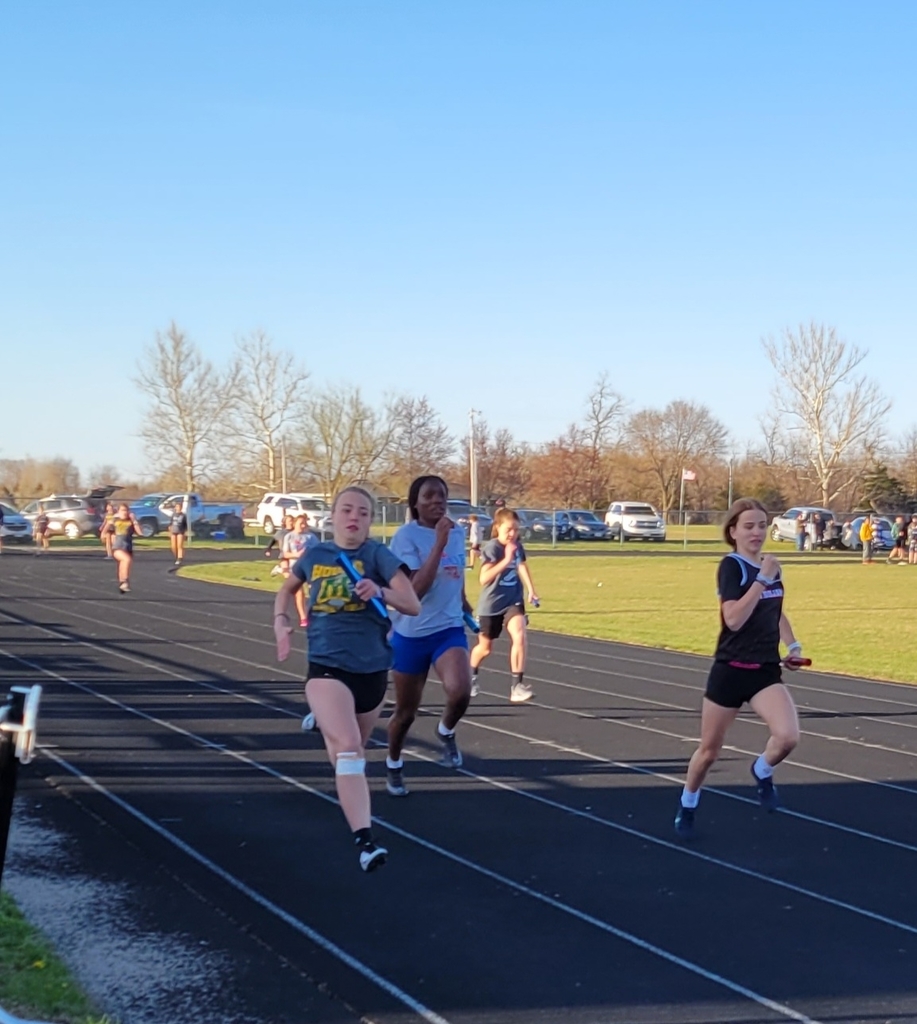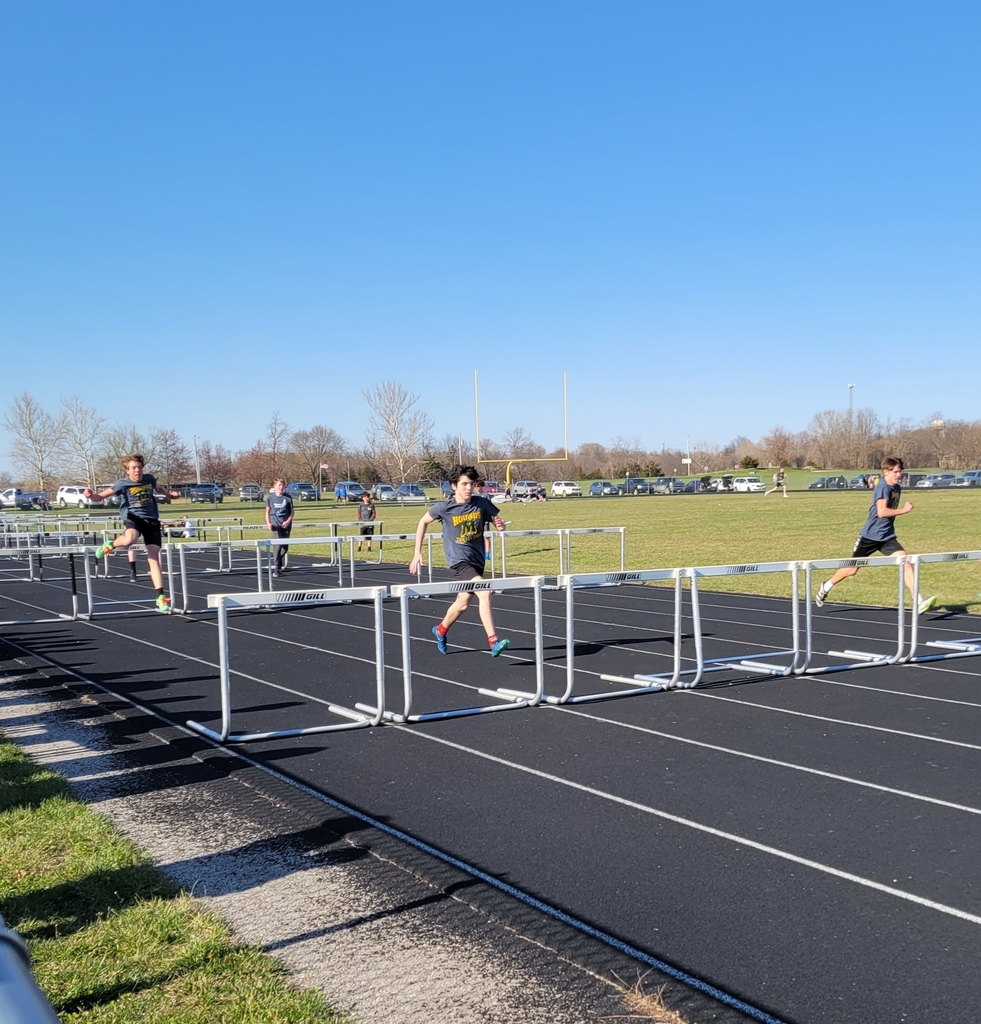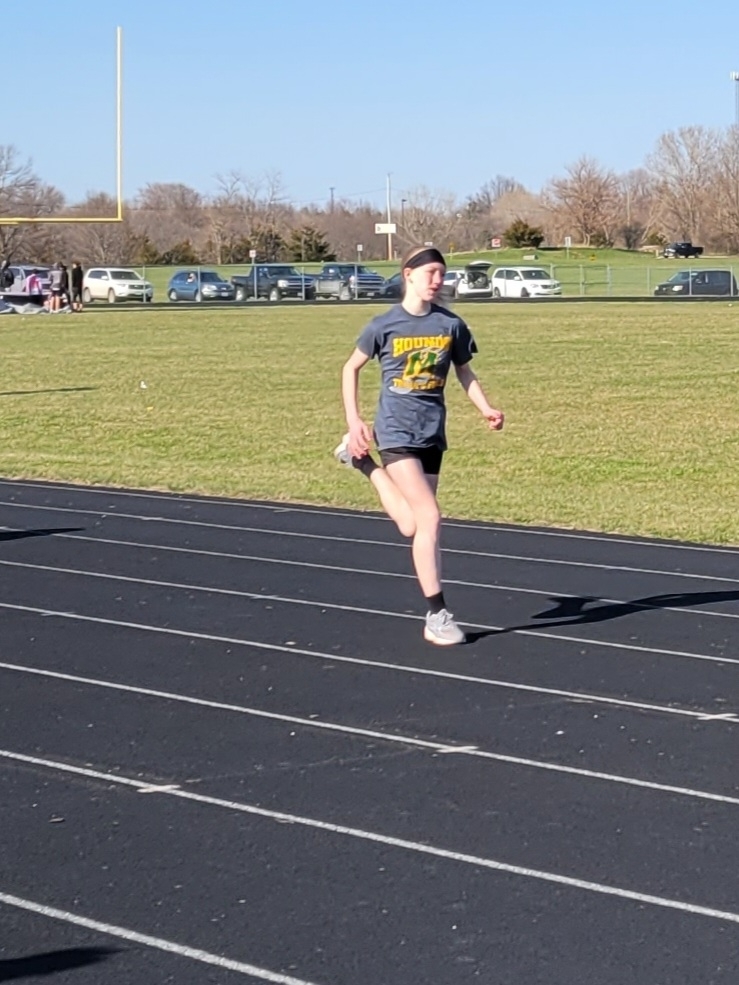 We haven't been all together as a family since 2/14/2020. You talk about the right kind of energy today at our assembly! Our students and staff are simply AWESOME! Blessed to be a Spoofhound!!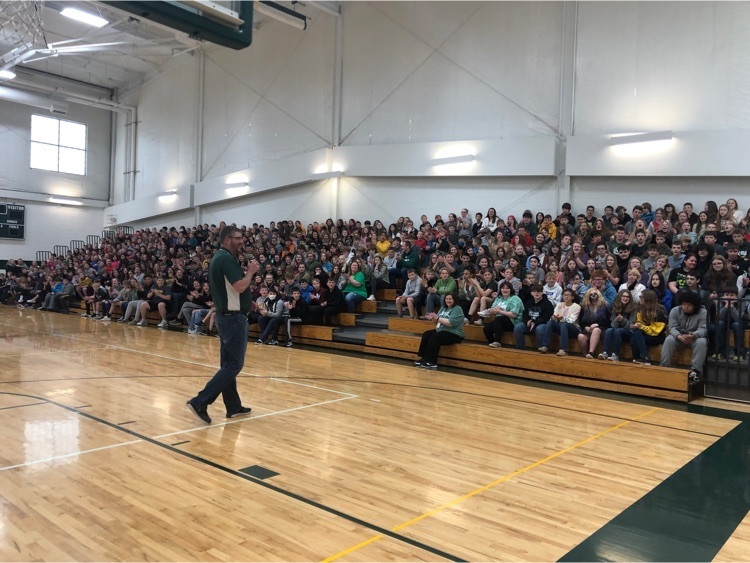 Each year the Maryville Optimist Club honors local sixth grade students who show good character and leadership throughout the school year. This year MMS has six recipients; Bridger, Chloe, Allie, Noah, Rhett, Laci, and not pictured Harmony. Congratulations!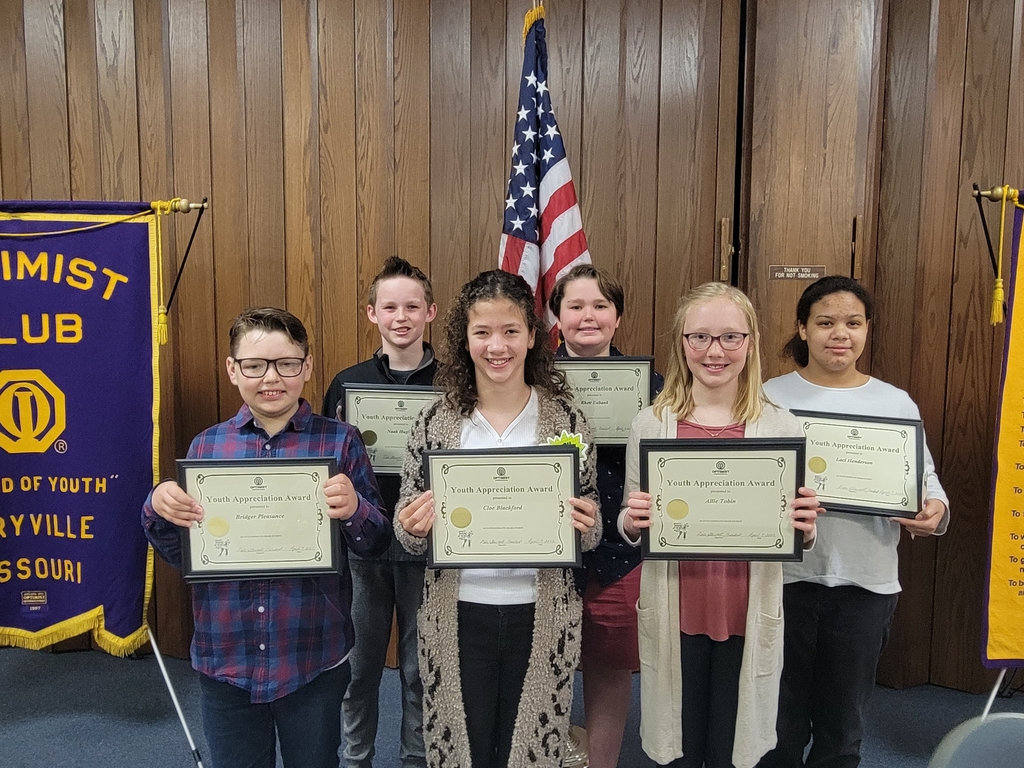 MHS cheer and dance showcasing their talents for our 8th grader this morning.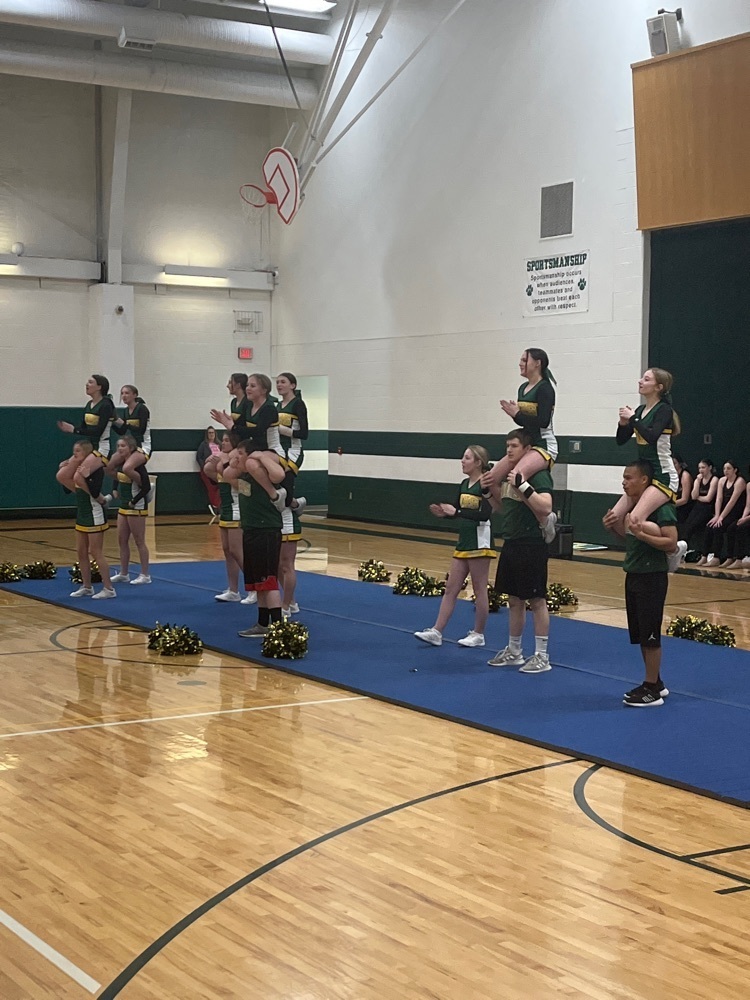 Connor is absolutely killing his presentation about how he is becoming a leader at MMS. He has the NW students completely engaged. Humor is important in schools and he is a pro!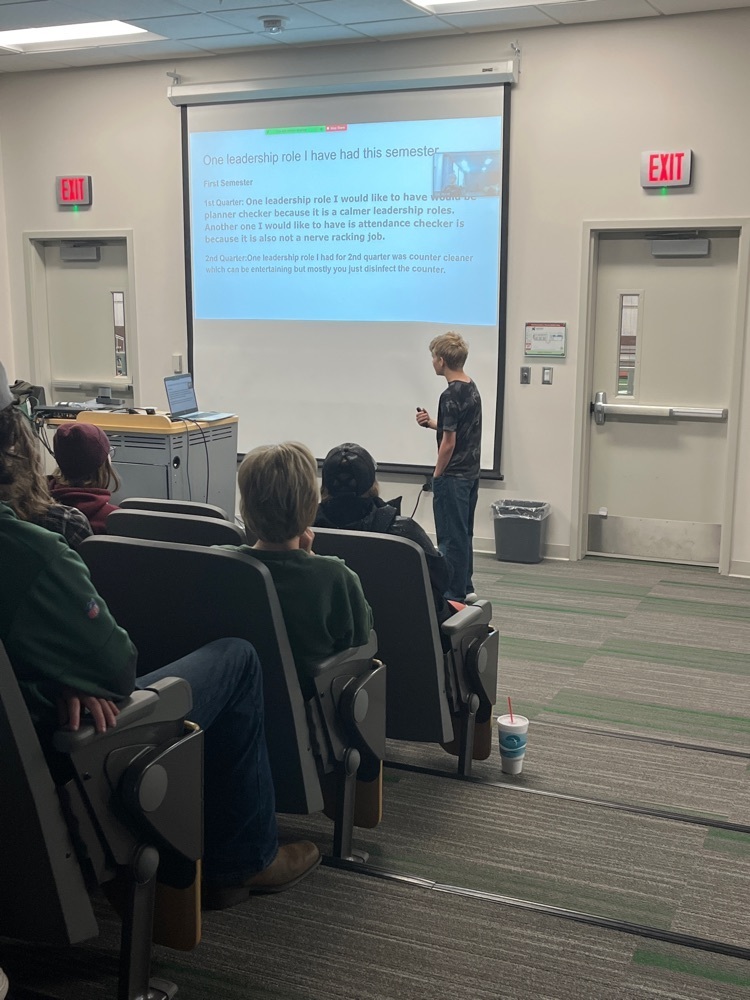 It takes courage for a sixth grader to present to NWMSU education majors about using data to set and track personal and academic goals. Fear of public speaking….not at MMS! Great job Allie!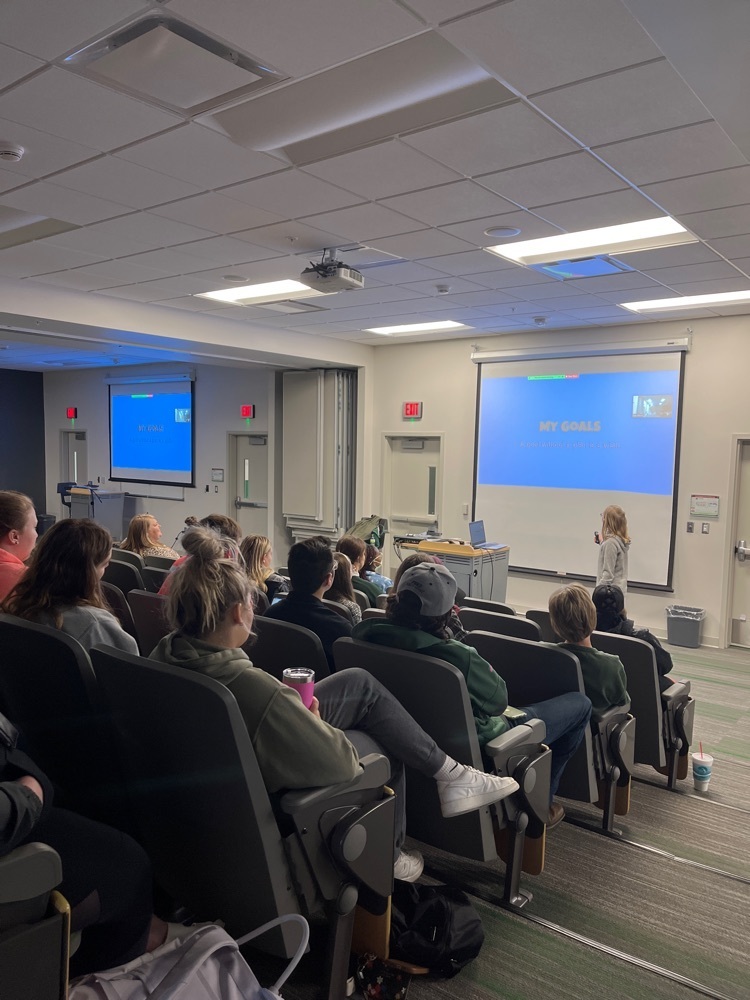 8th grade showcase tonight at Maryville High. It's that time of year when we begin to transition our 8th graders to MHS.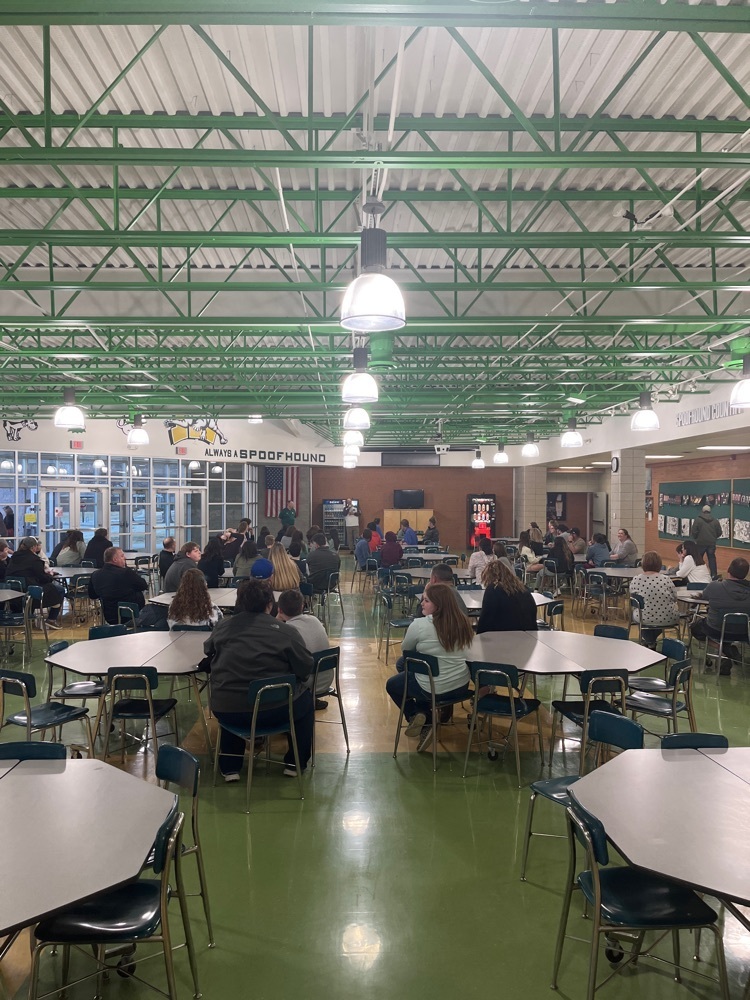 MMS held its annual Optimist Speech contest today. All of our contestants, grades 5-8, did a wonderful job. You.Are.Awesome!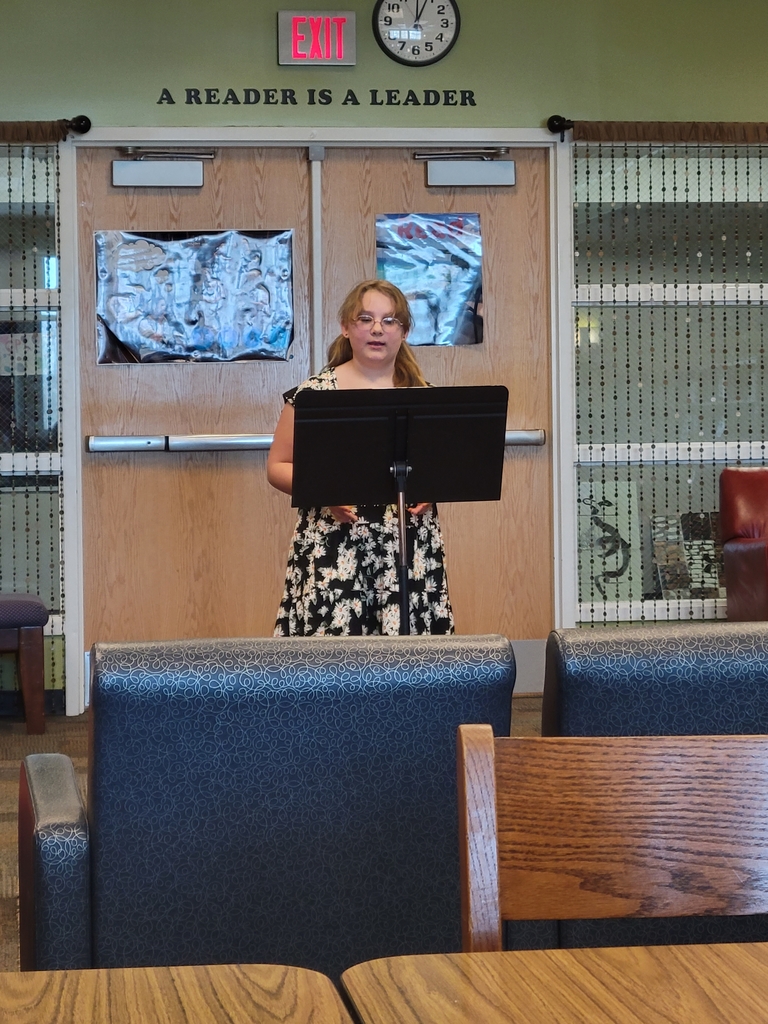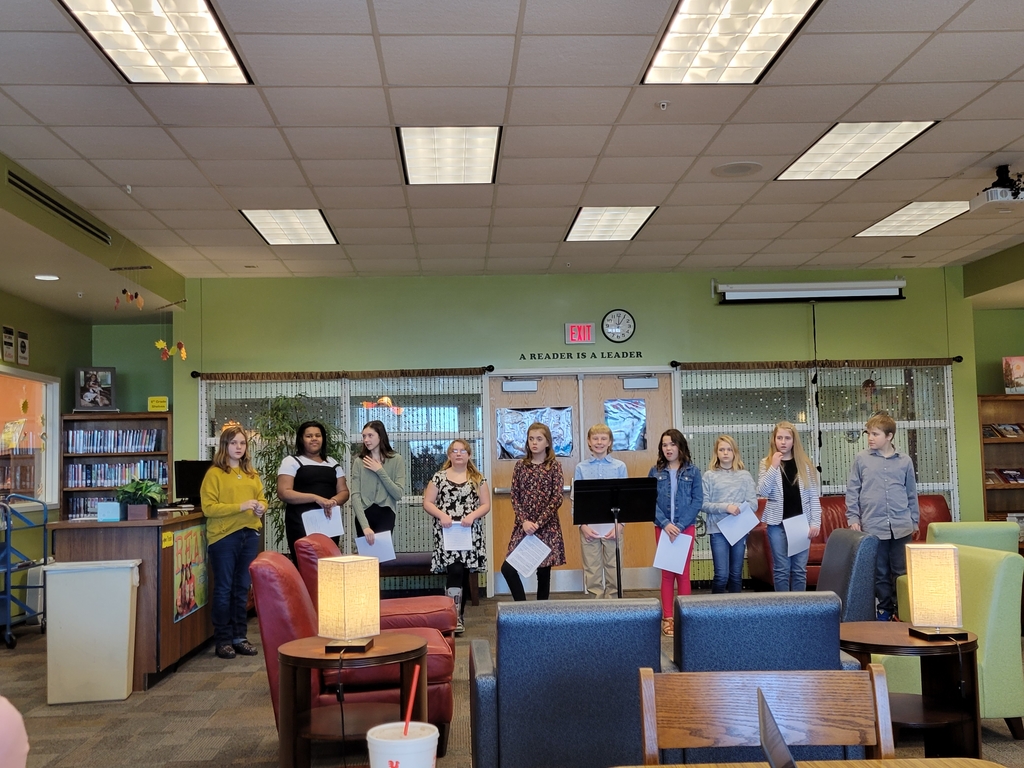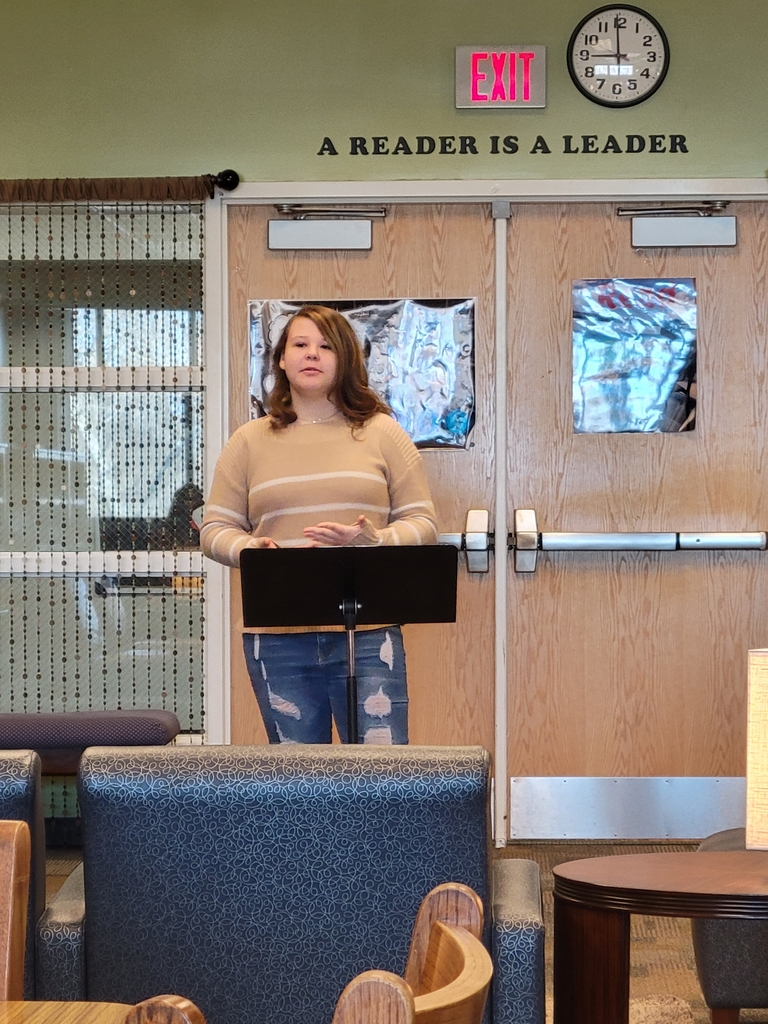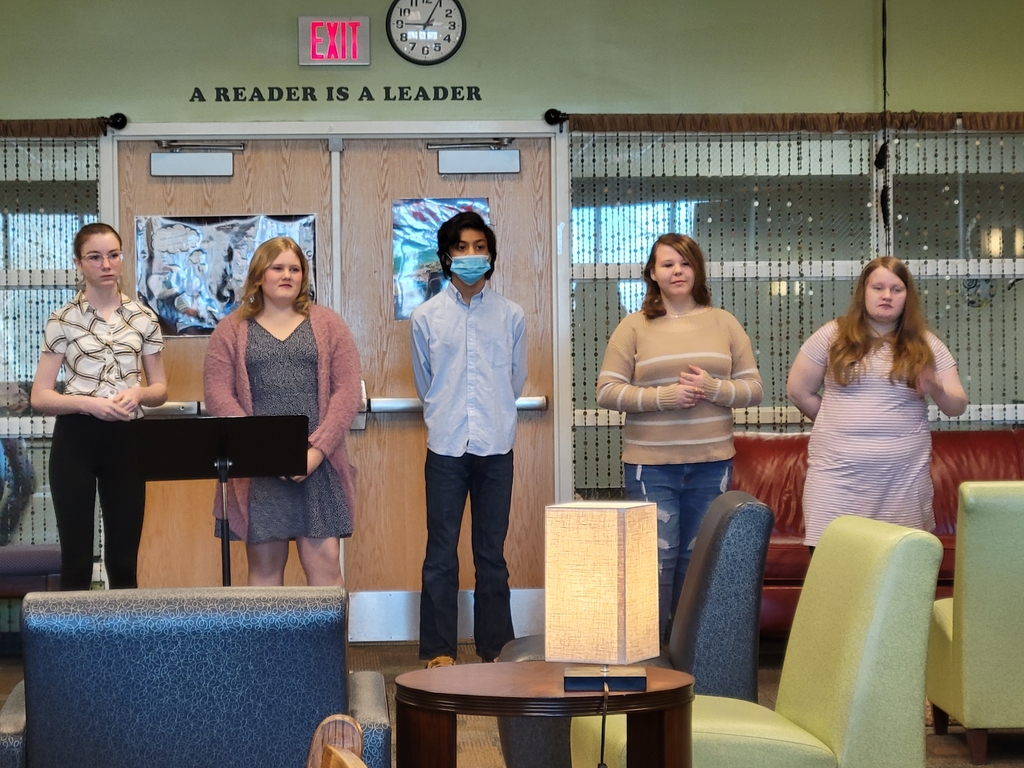 MMS 6-8th graders had the opportunity to participate in our building math contest yesterday. We had 11 participants and are patiently waiting for their scores to determine if they move on to the county competition! #Spoofhoundpride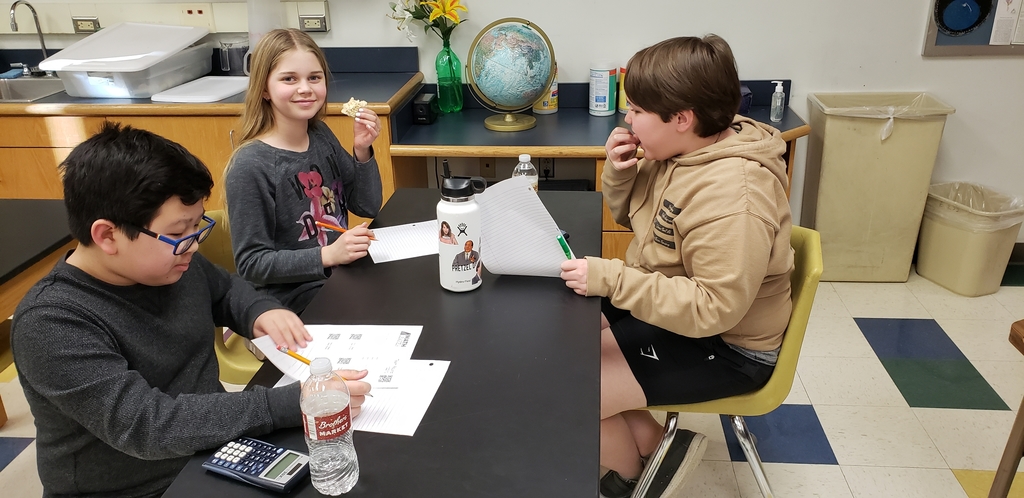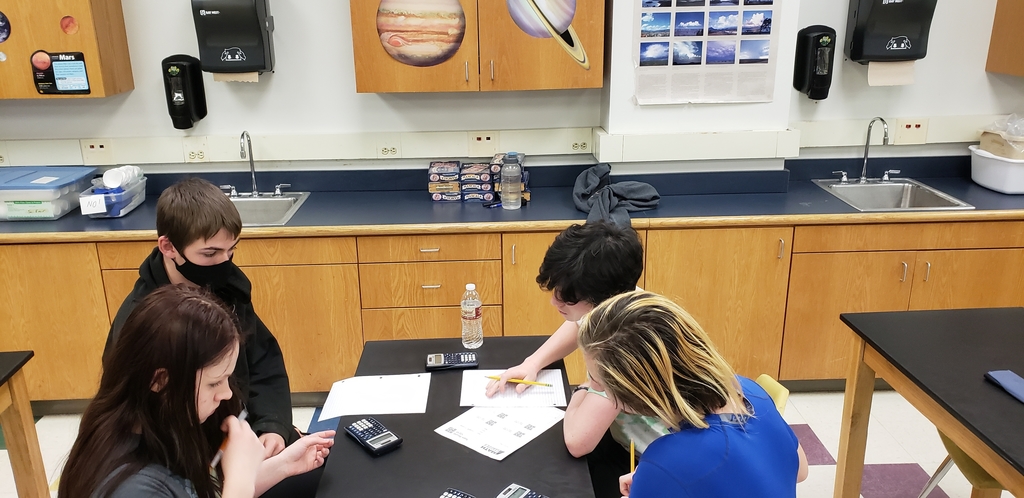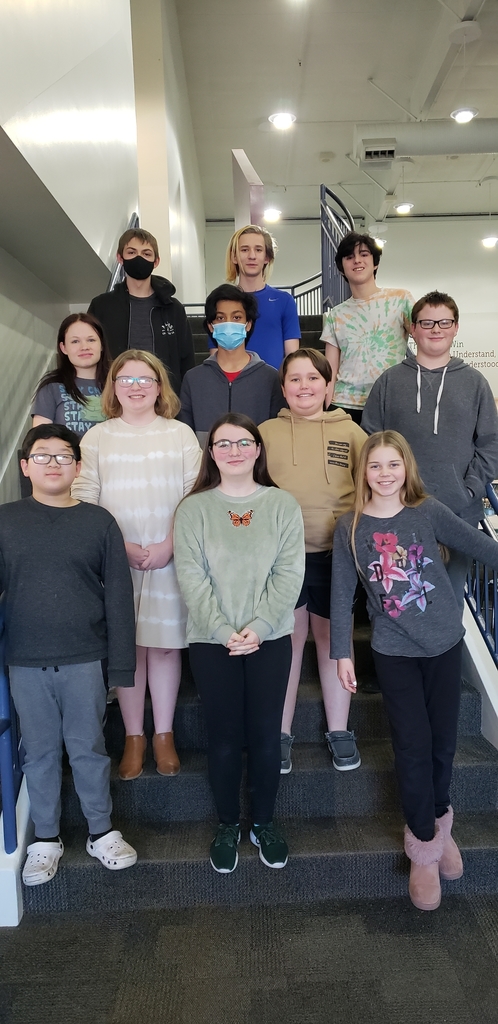 The MMS Jazz Band performed this afternoon at the Java and Jazz fundraiser. Our students never fail to impress me! Well done!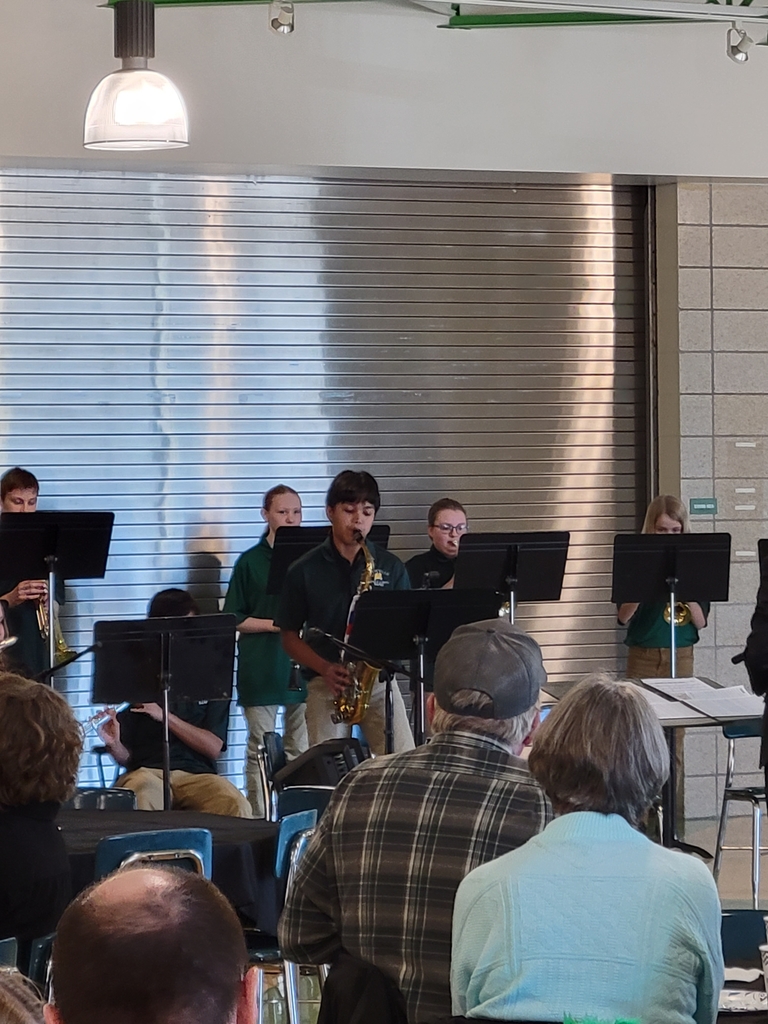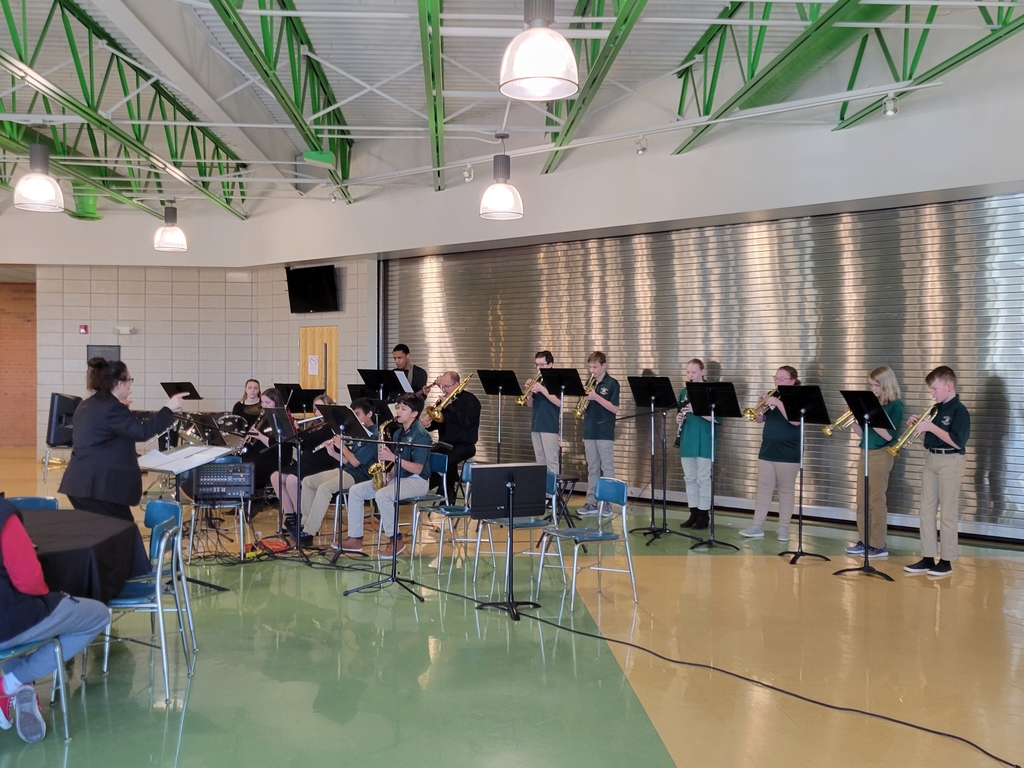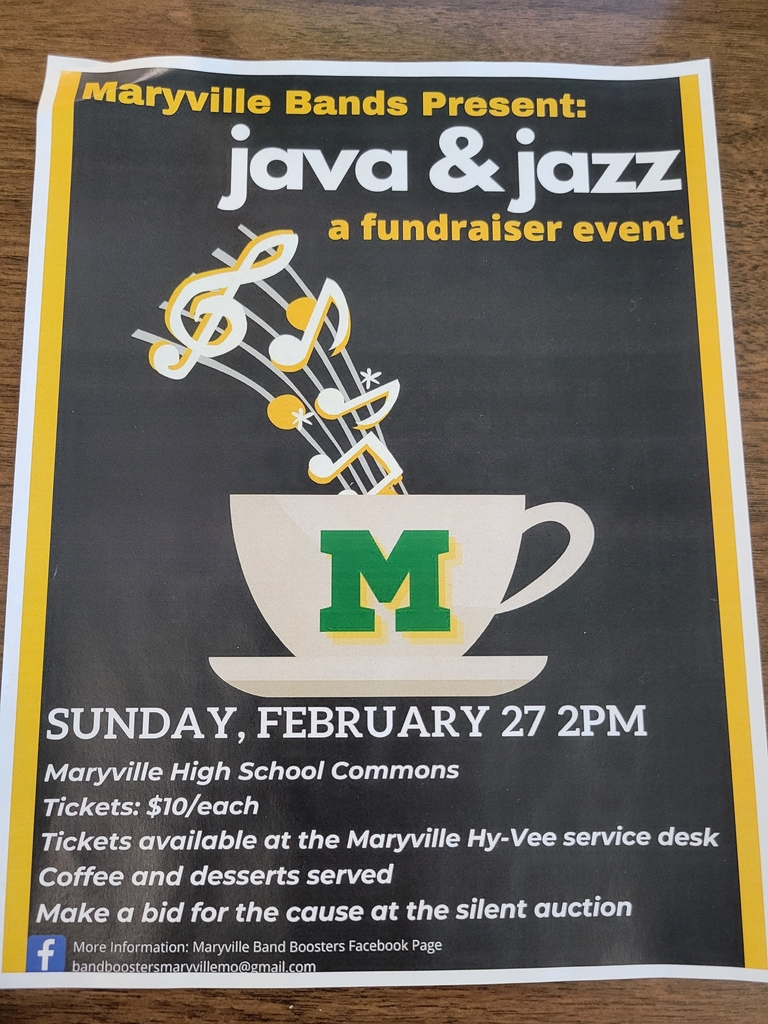 Congratulations to 7th grade band members, Jaren Dombek and Abigail Shelton, on earning top honors for their solos at the Northwest Junior High Music Festival this past weekend! #Spoofhoundpride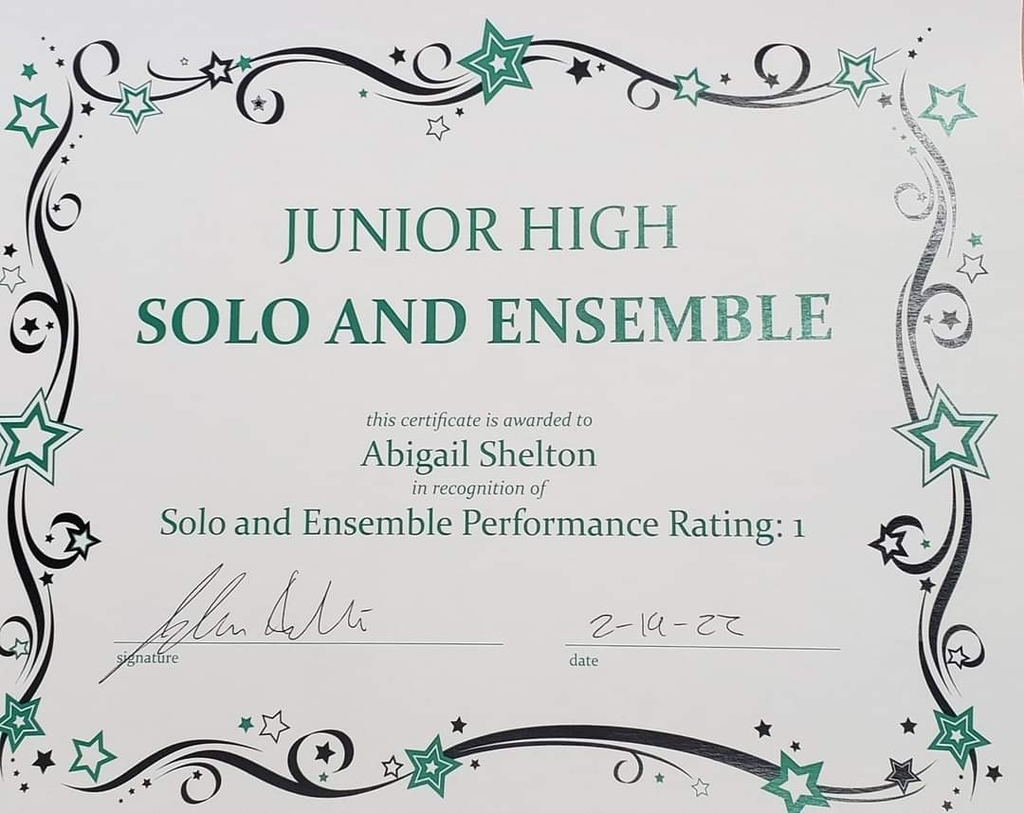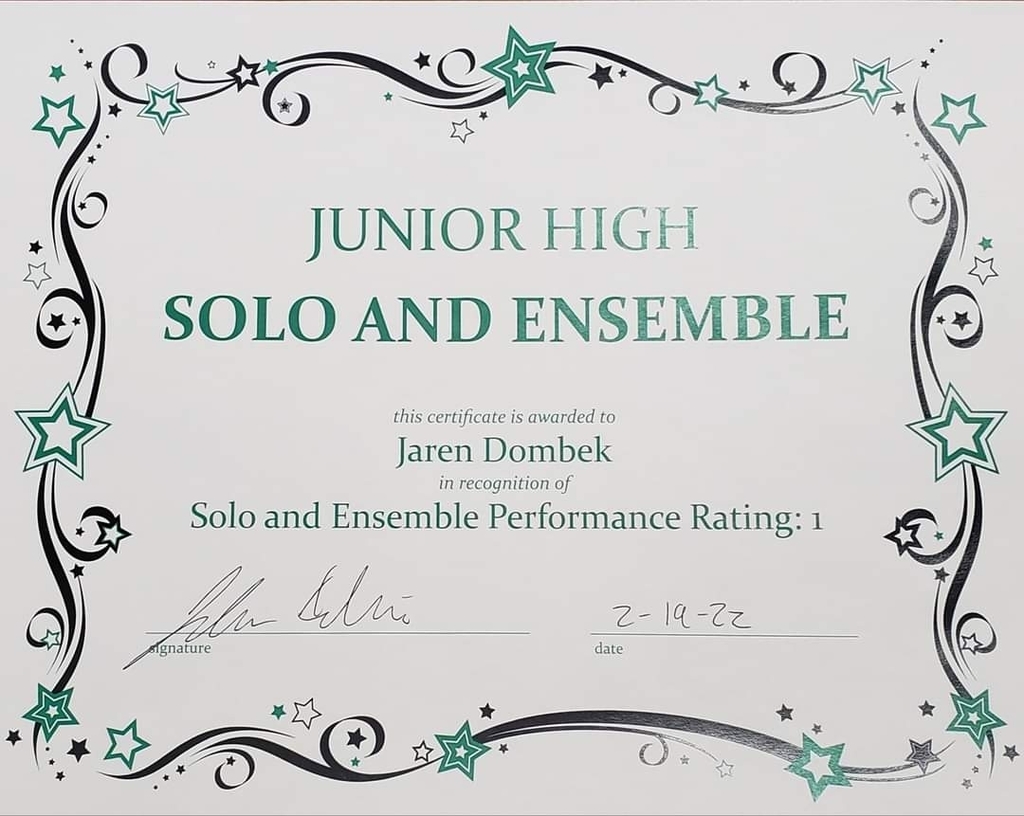 Mr. Dumke was sad we missed school on 2/22/22, so he made up for it by wearing his tutu today. Thanks Mr. Dumke for keeping school fun!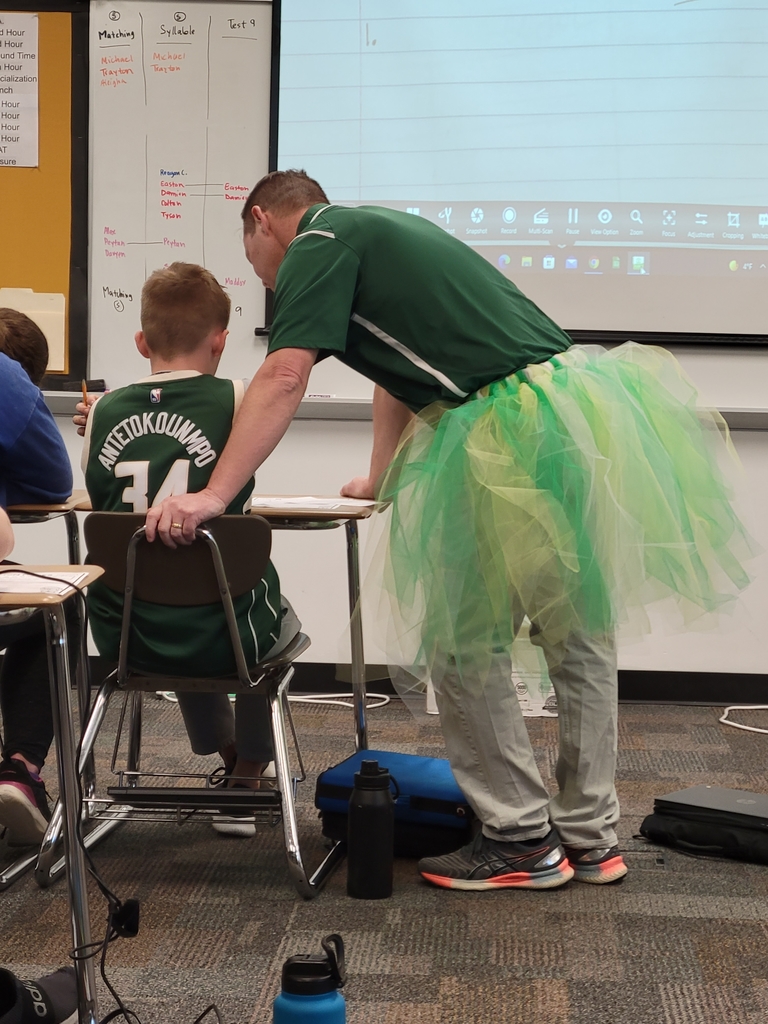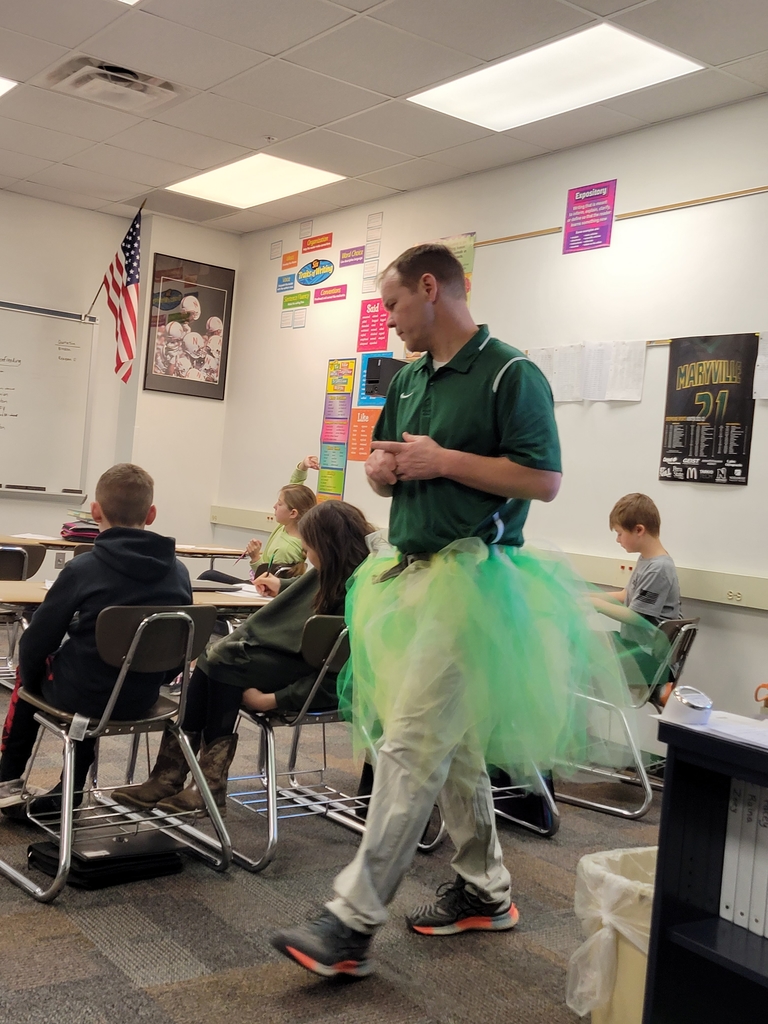 MMS artist Eziah representing his incredible art creation at the NWMSU Art Show. Mental health awareness is the theme. Awesomeness!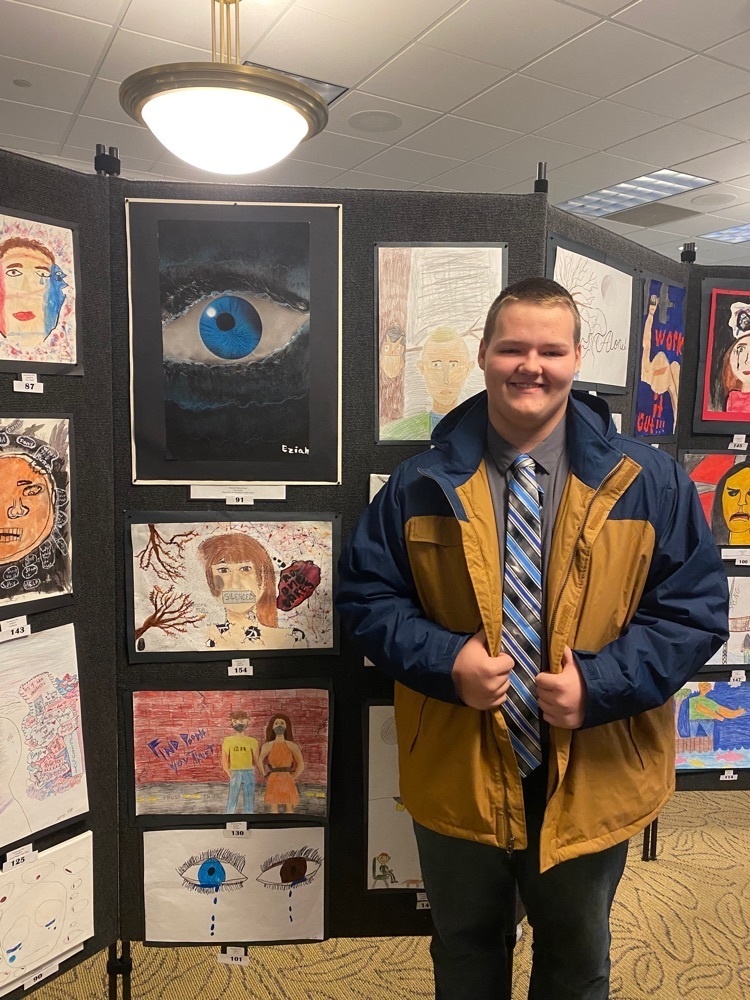 Honored to be my friend Jason's guest at his Valentines's presentation today at school. Super cool kid! Thank you Jason.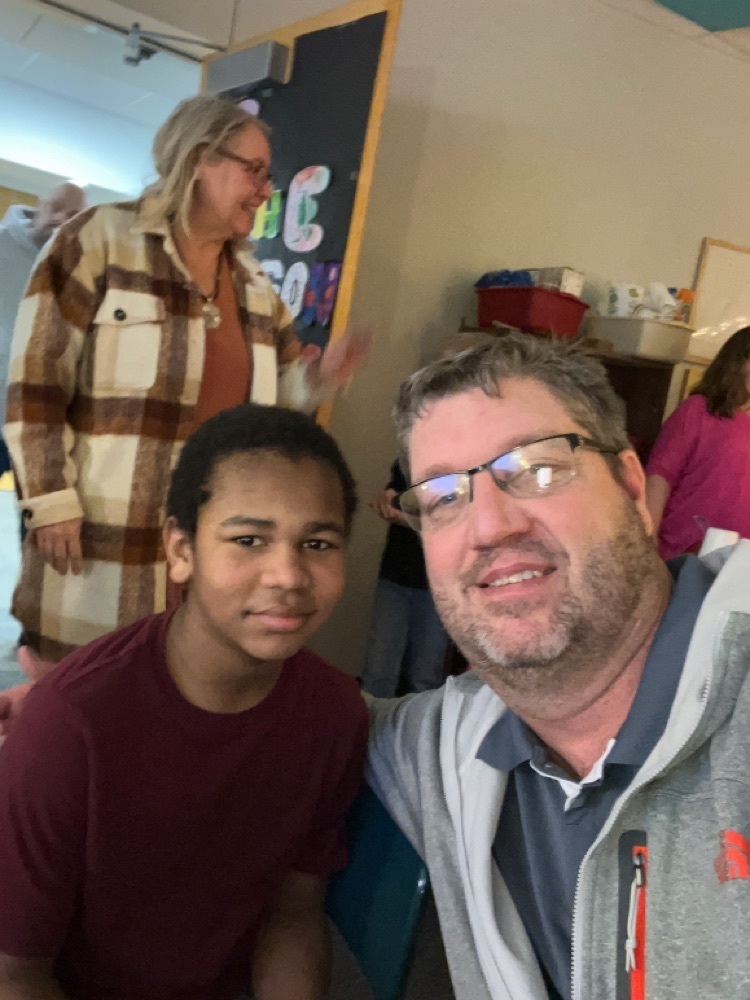 Lots of good instruction in this huddle. Athletics are truly an extension of our classrooms. Go Hounds!