Pie Patrol had a blast handing out pumpkin pie to teachers who won the trivia challenges today! We hope everyone has a wonderful break. Happy Thanksgiving from MMS!

MMS students are spending their last two days before Thanksgiving finishing up projects. #Spoofhoundpride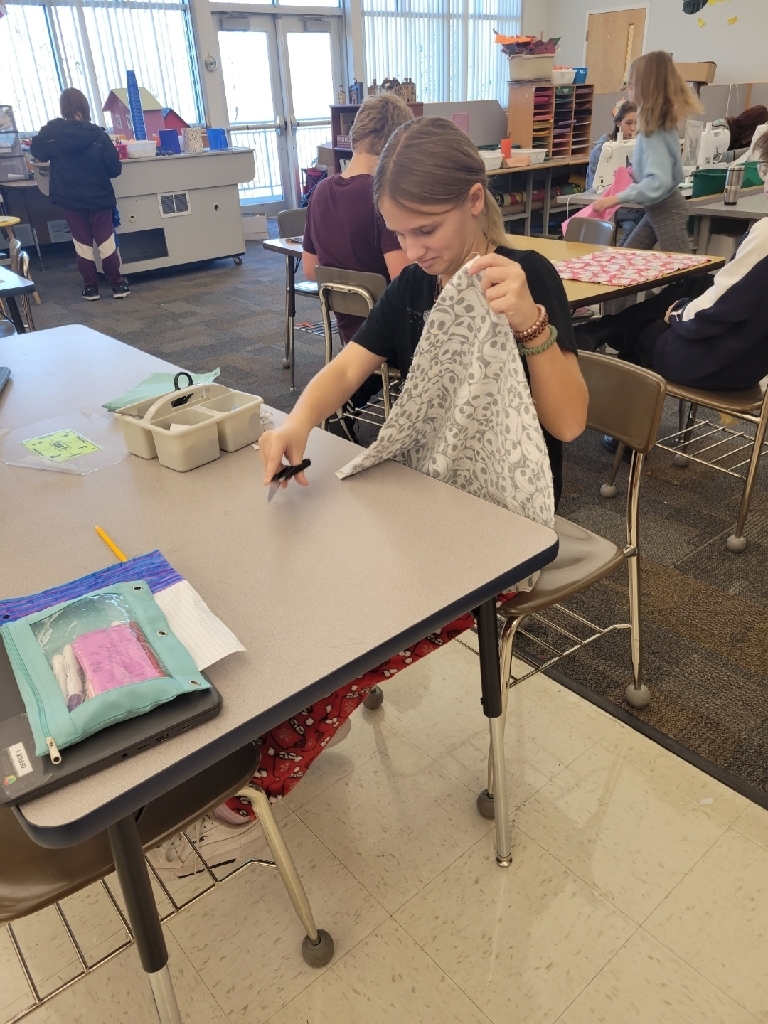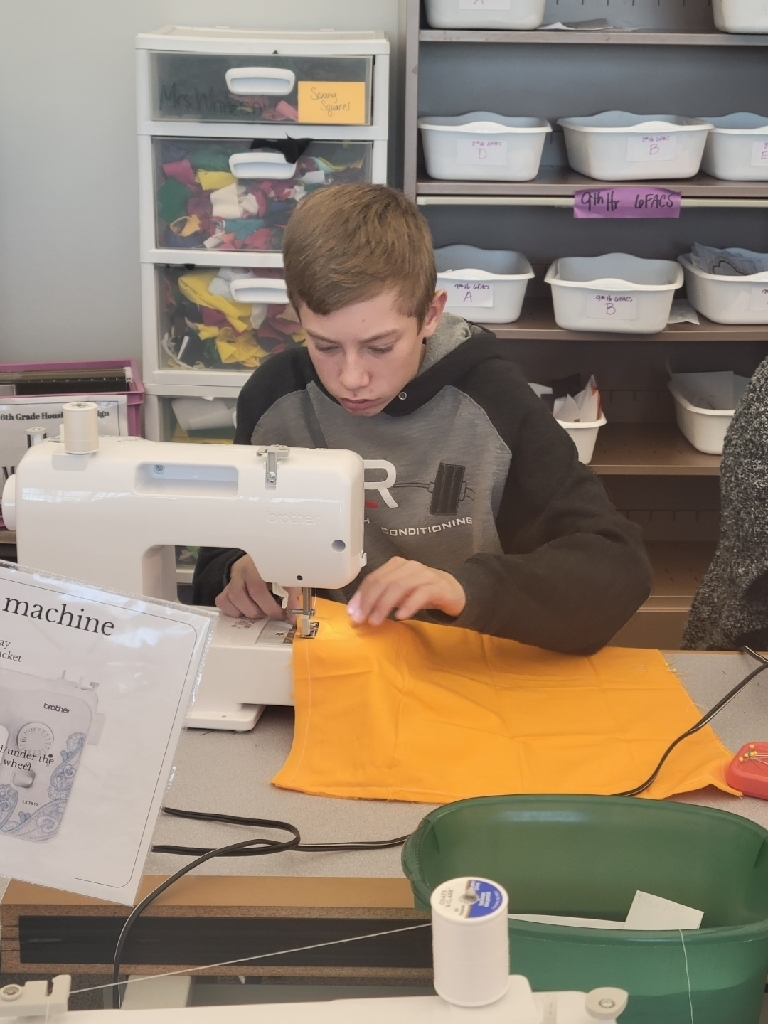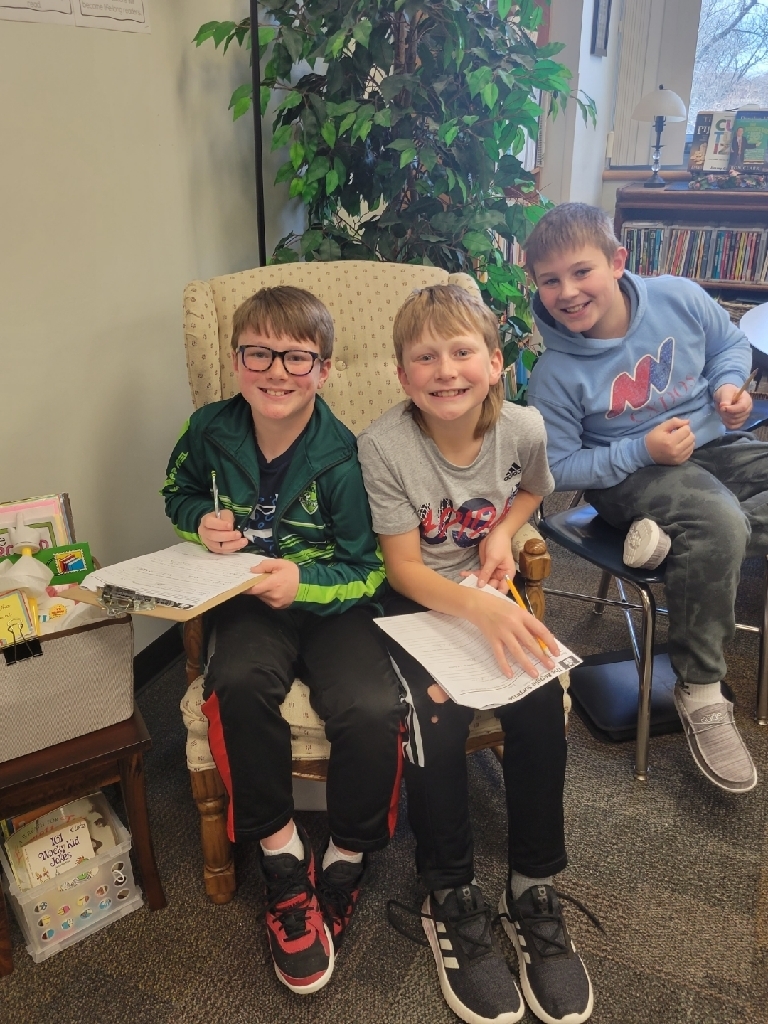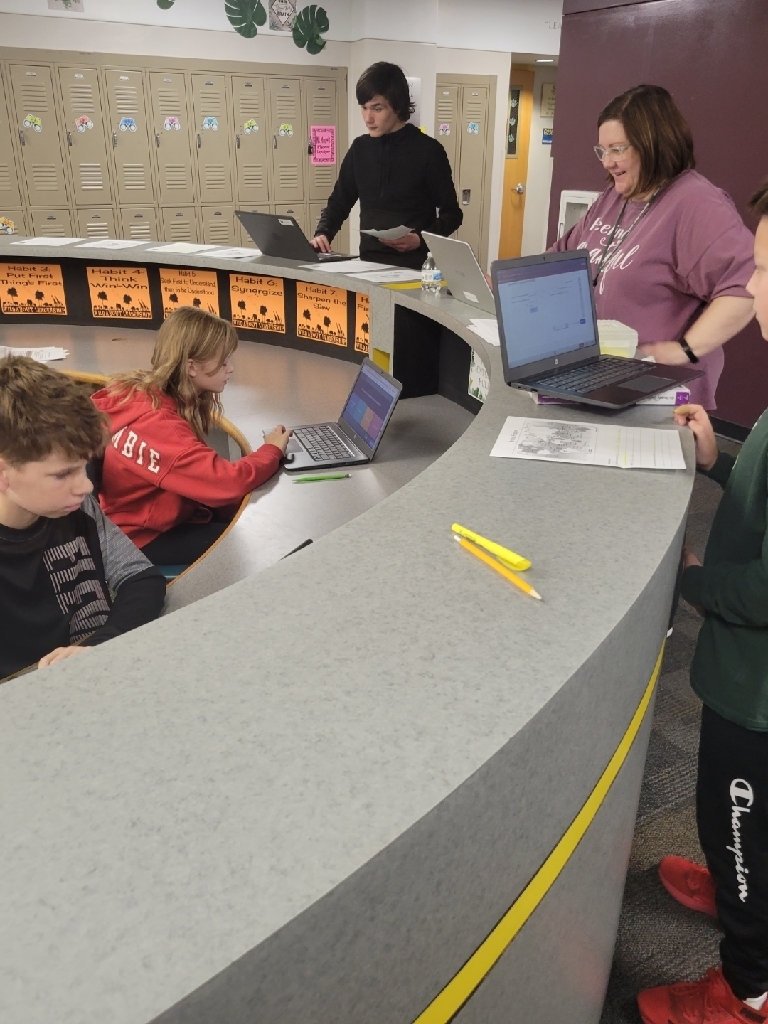 MMS boys basketball played well tonight against Spring Garden Middle School. "B" team fell short but "A" came up with a win! Keep grinding Hounds! #Spoofhoundpride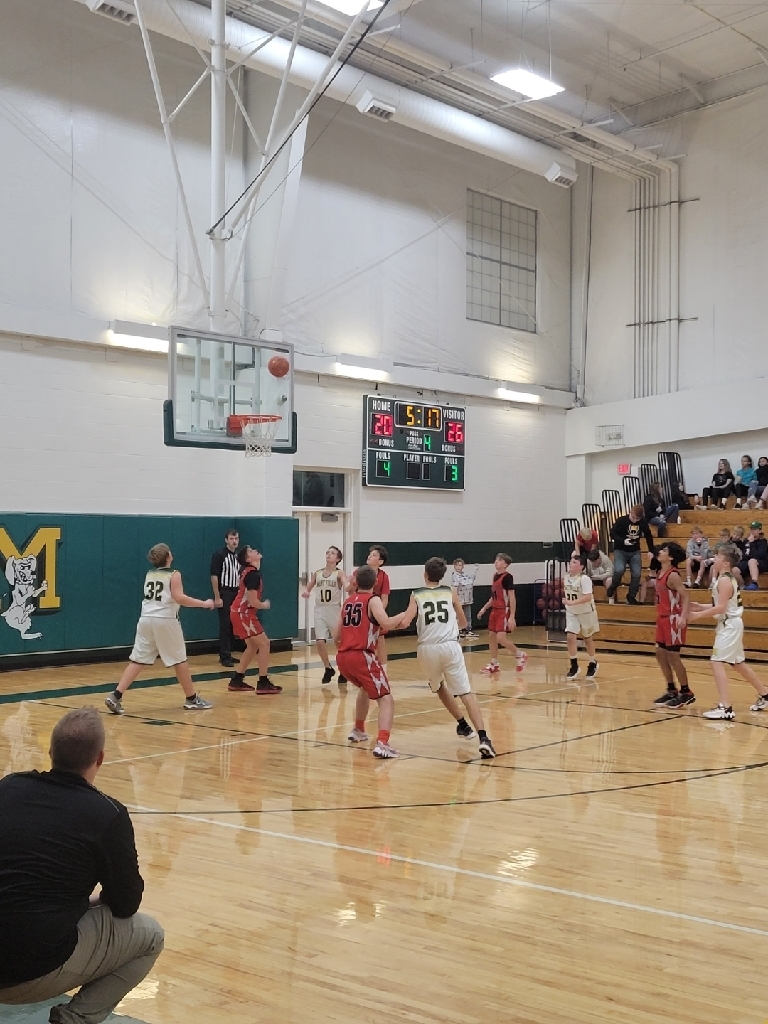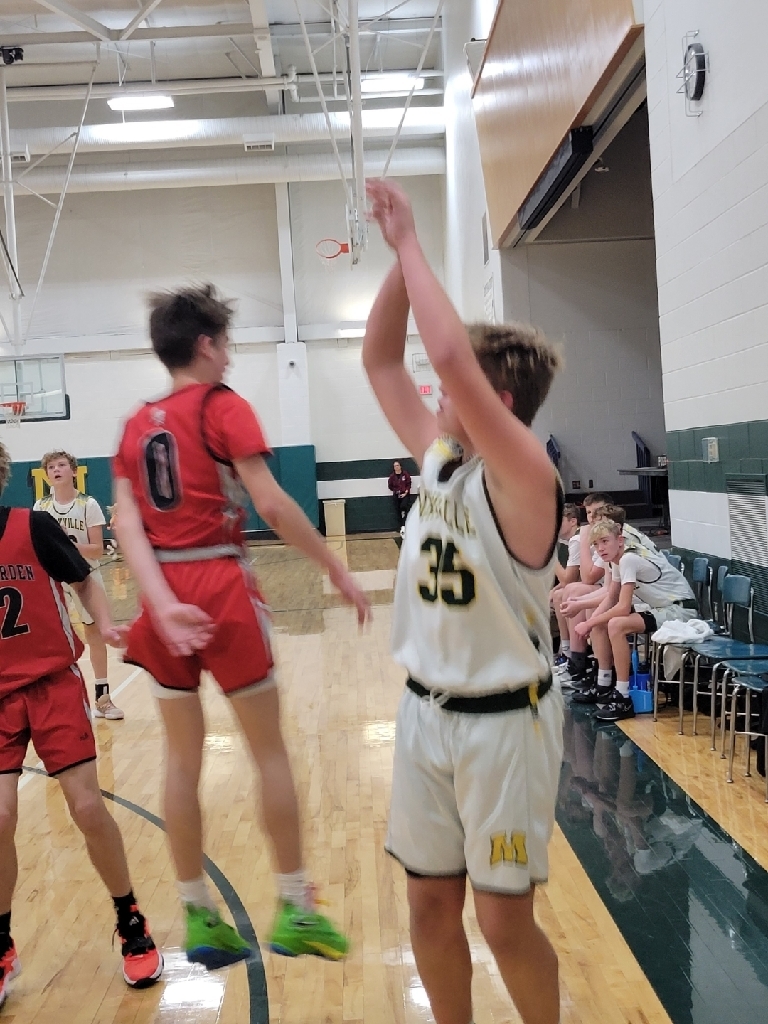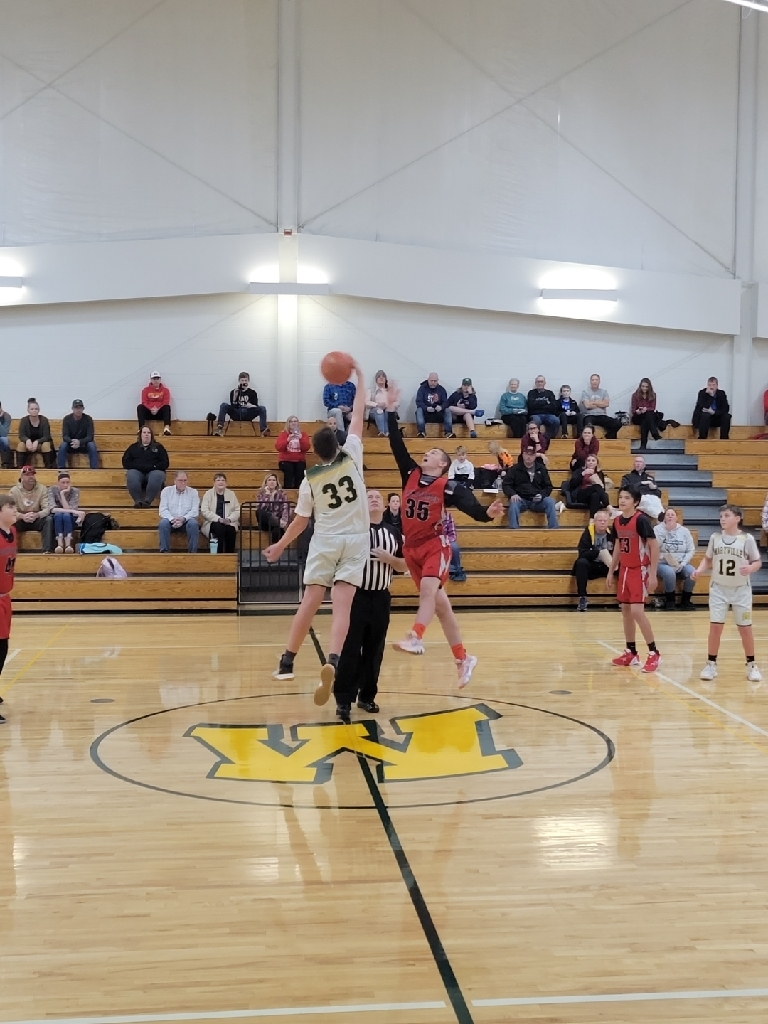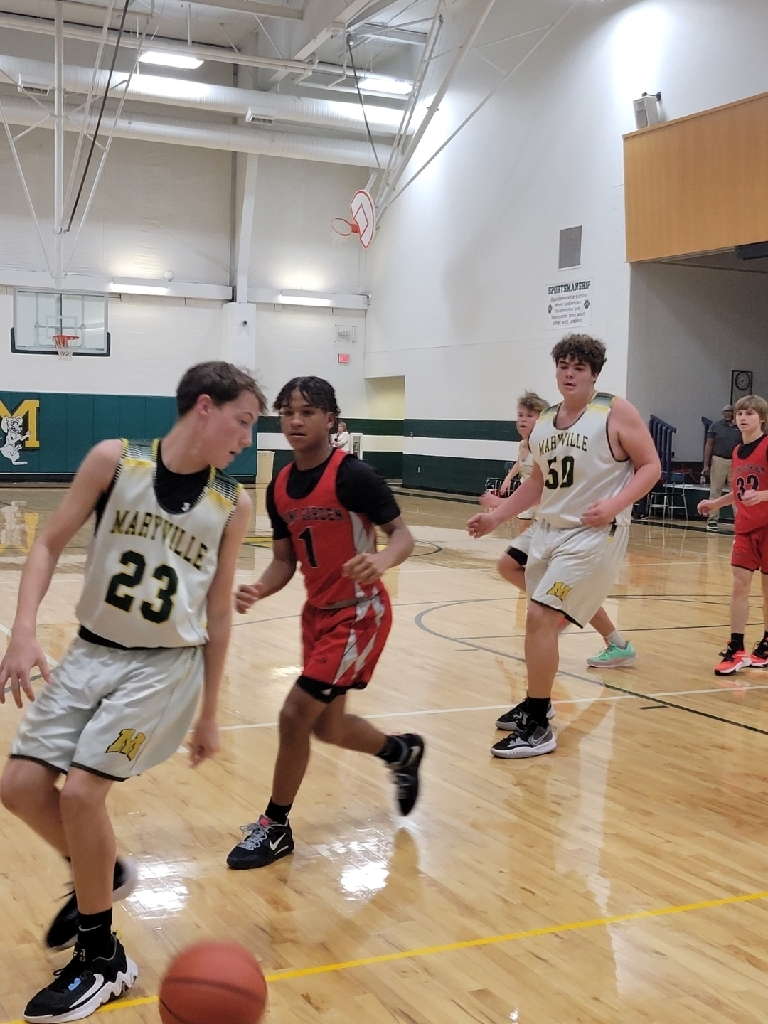 Congratulations to our boys on their 2nd place finish at the Northeast Nodaway Tournament! #Spoofhoundpride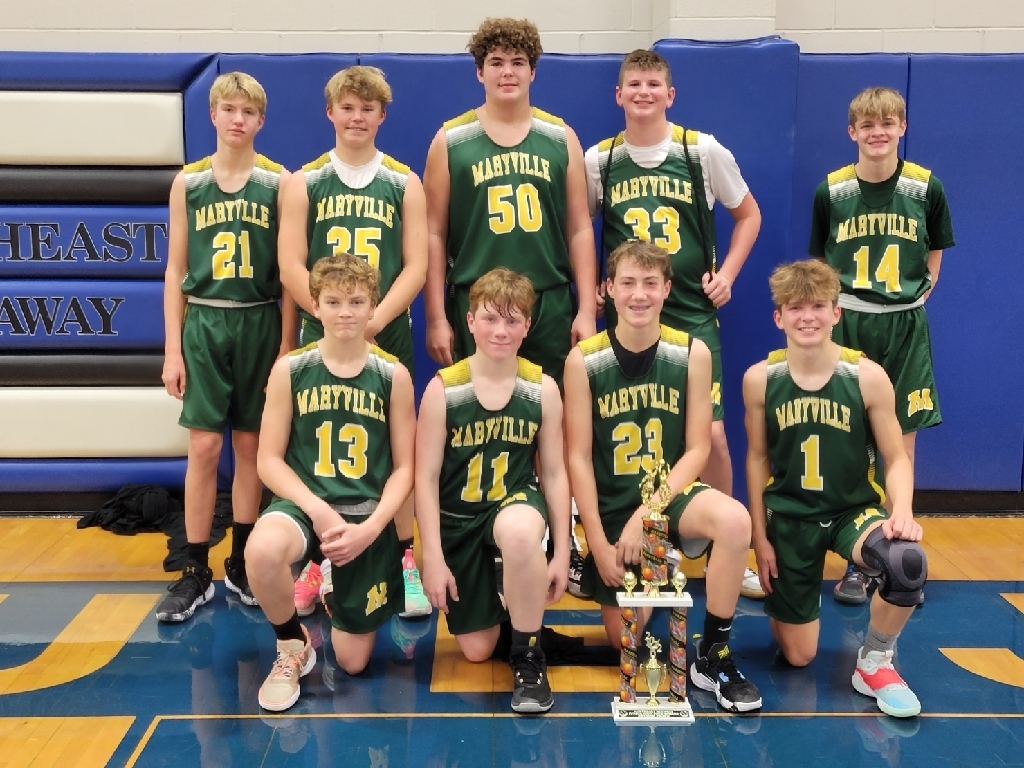 MMS is WILD about leadership! Shout out to our MMS Leadership Day action team. Today they presented their plans for April 2023 Leadership Day! We are excited to bring back this special day!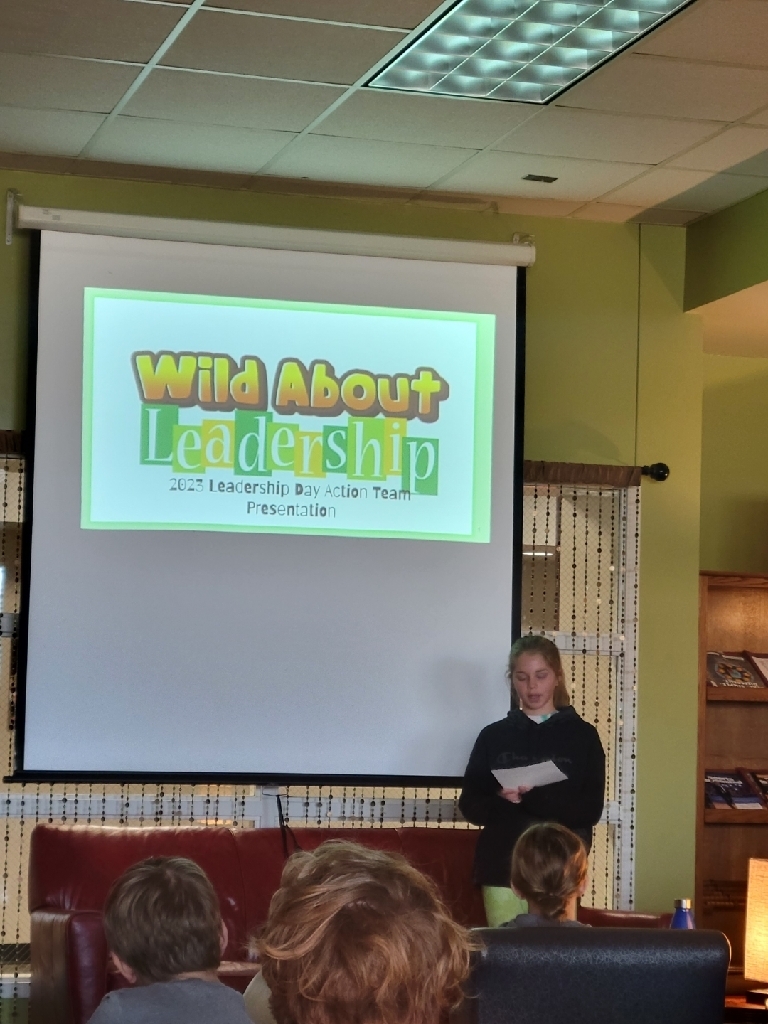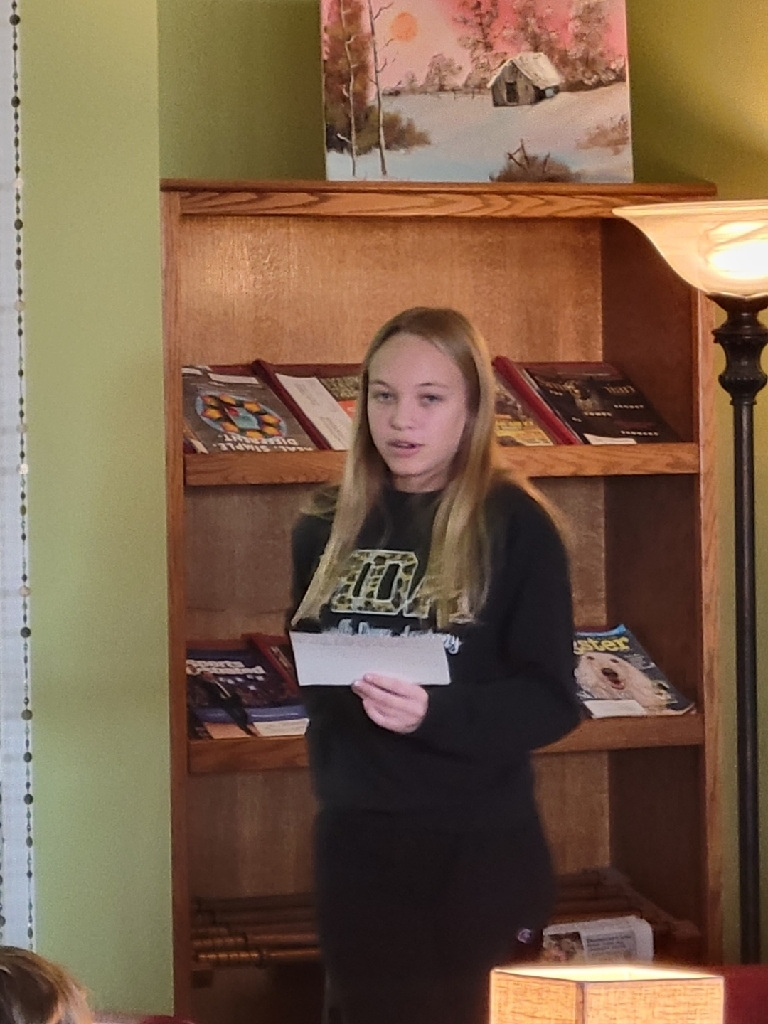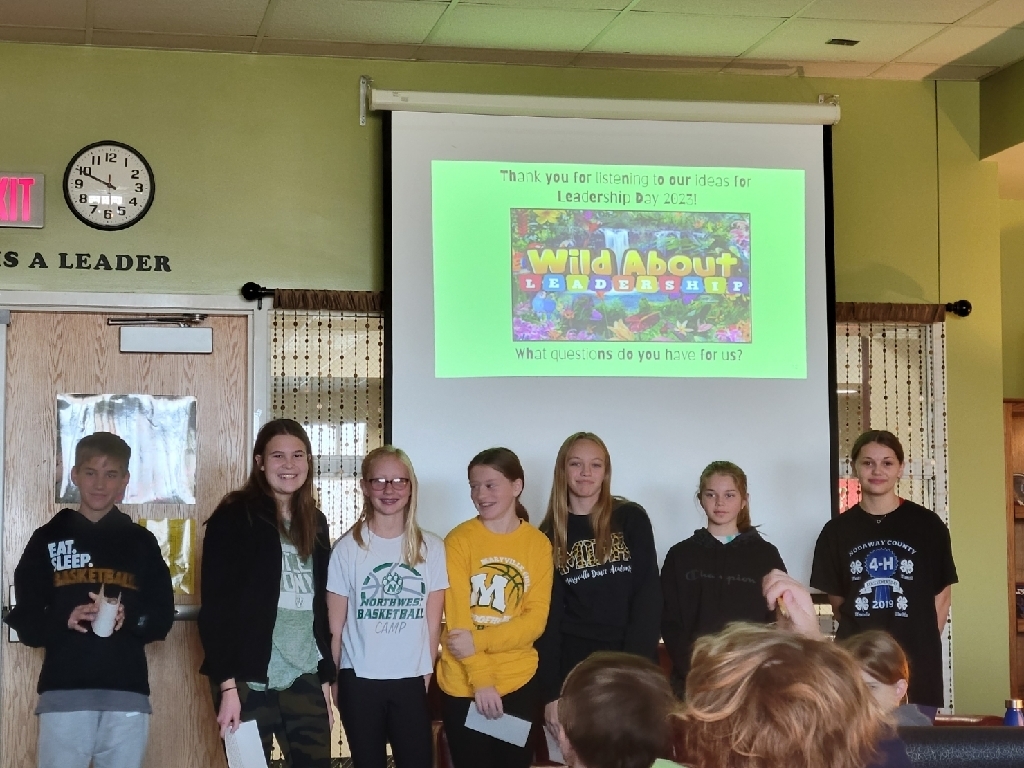 First Spoofhound wrestling match tonight at Chillicothe. Go Hounds!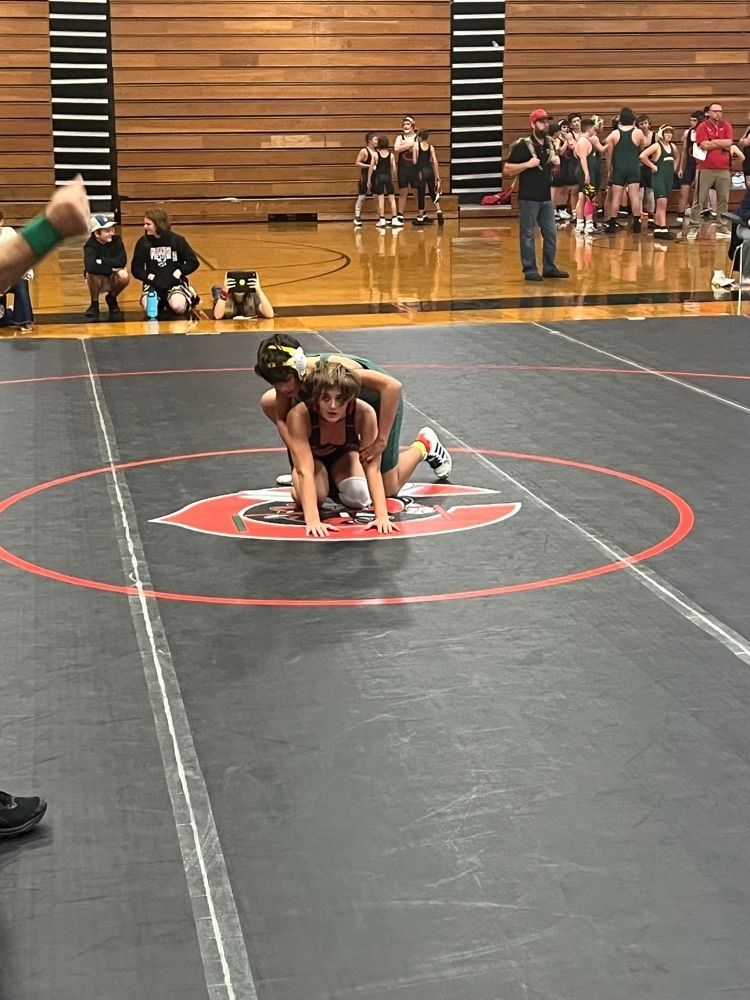 Happy Veterans Day from MMS! Thank you to all who have served and are currently serving. We were blessed to have many Veterans present for our assembly this morning!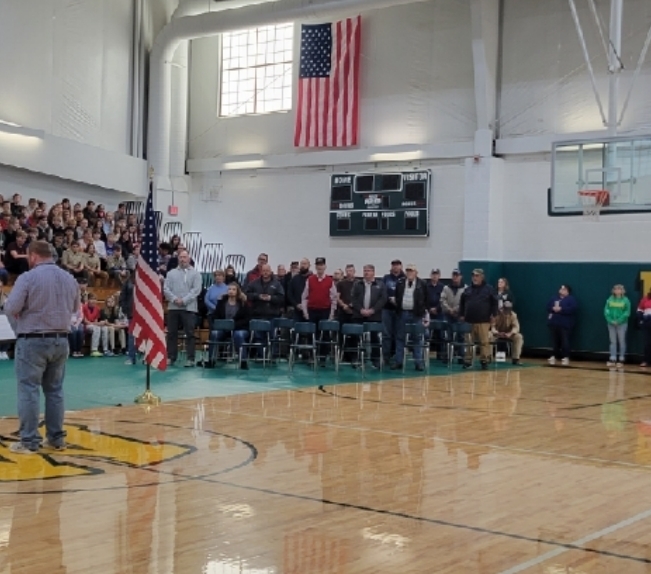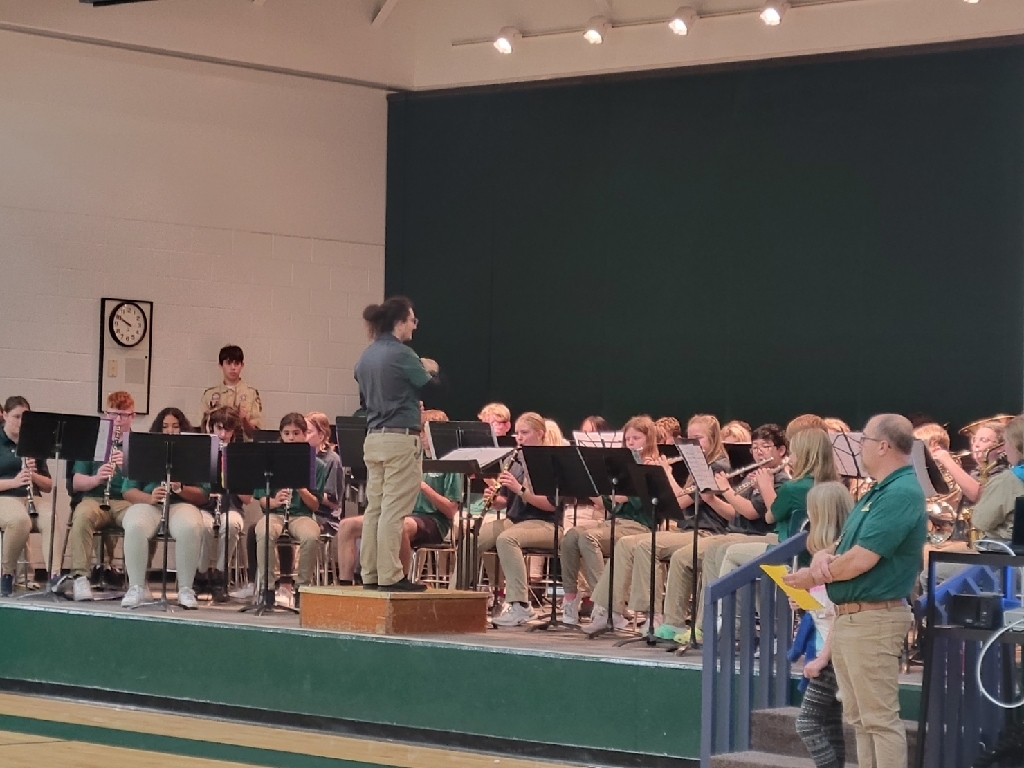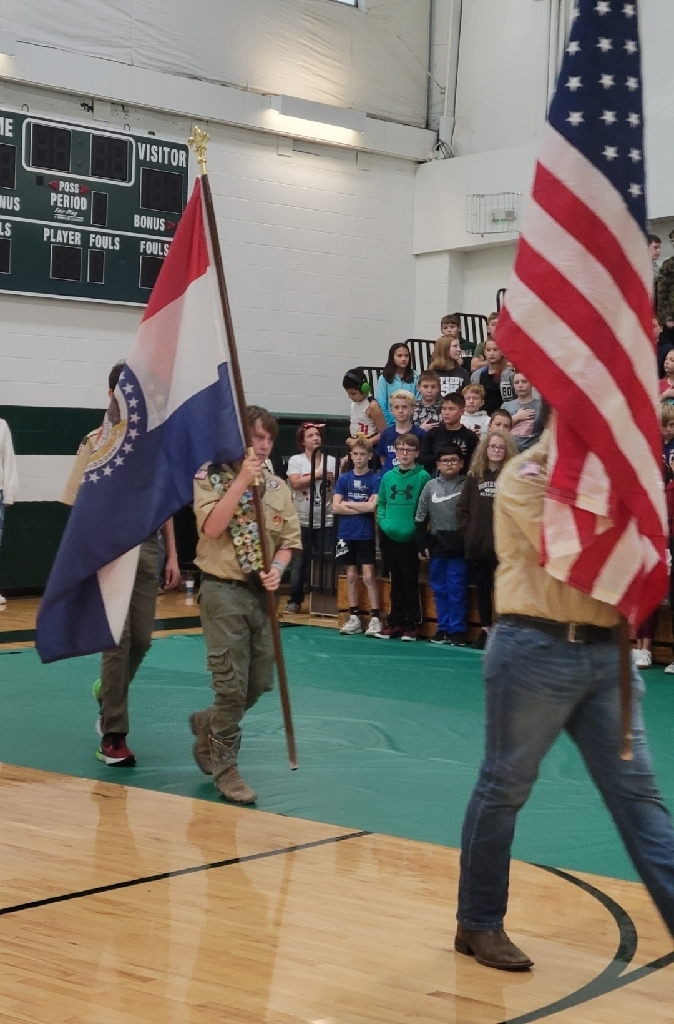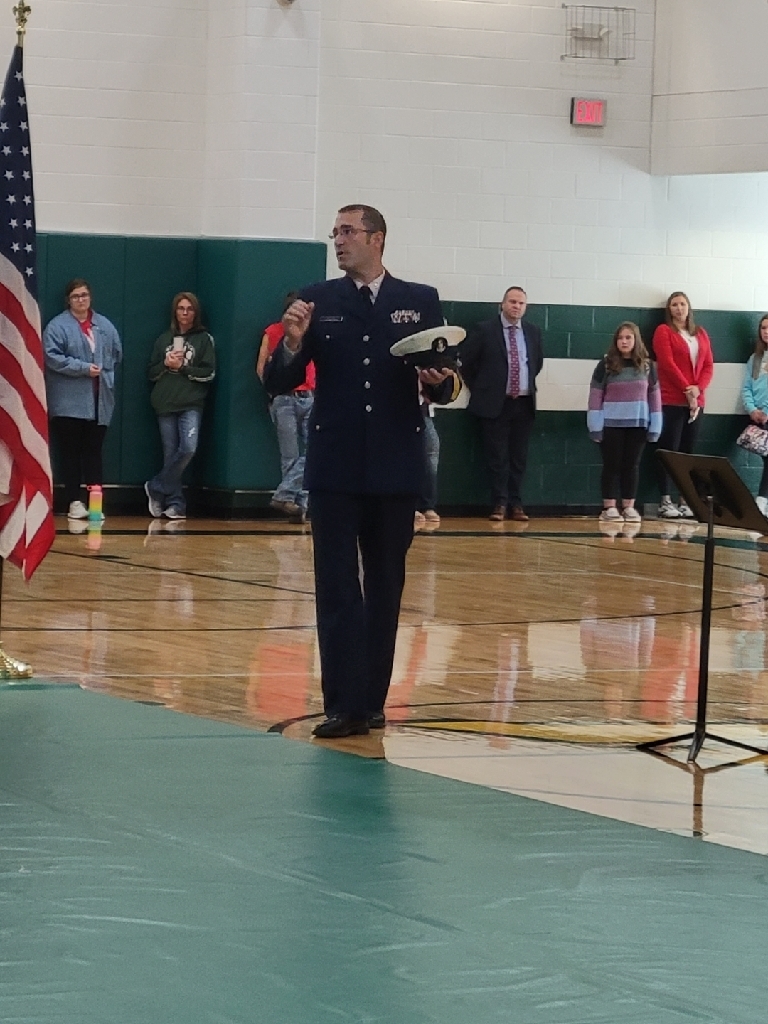 MMS boys are back on the court tonight in Shenandoah, IA! Go Hounds!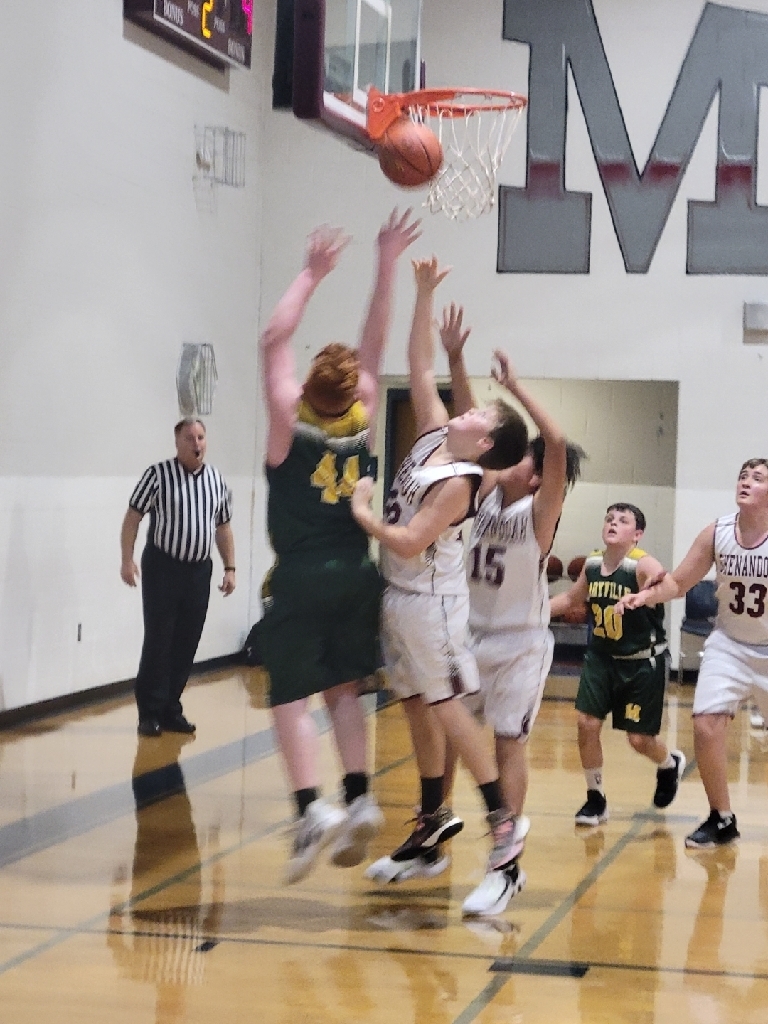 Our MMS 8th grade boys and girls basketball teams open their season tonight with a home game against South Harrison! Games start at 5:00. Good luck, Hounds!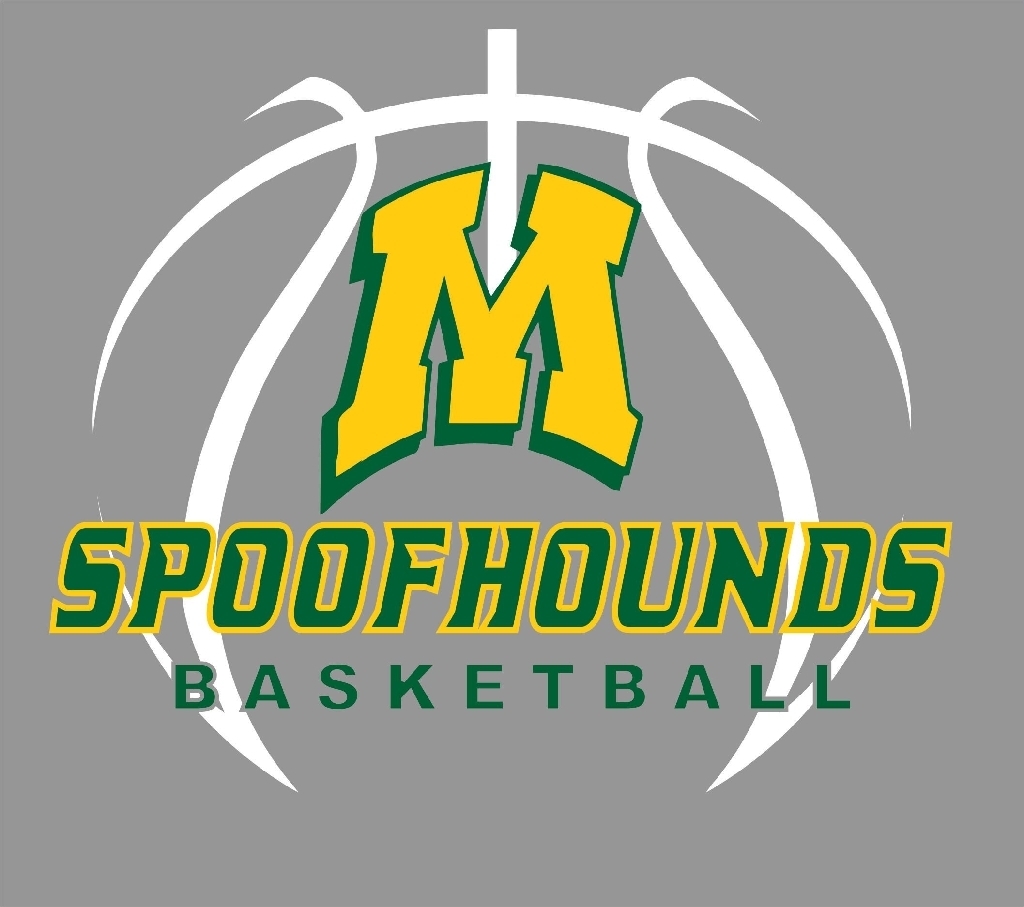 Our MMS Student Lighthouse team put together a great list of activities for Red Ribbon Week! Here are a few snapshots from the week. #Spoofhoundpride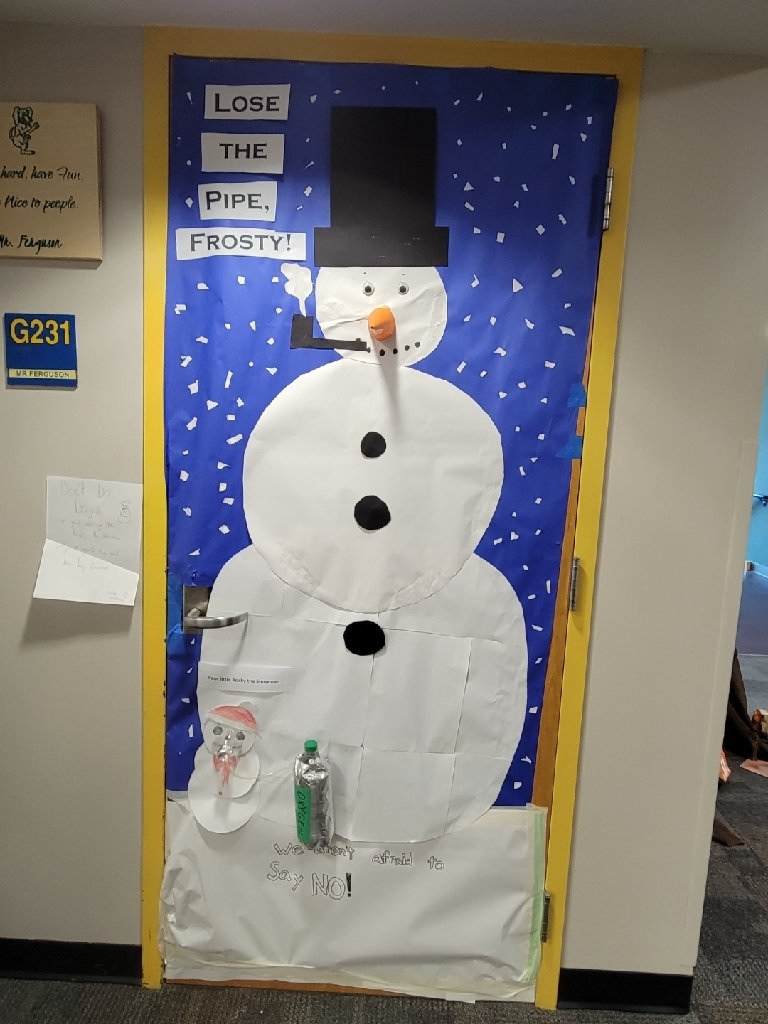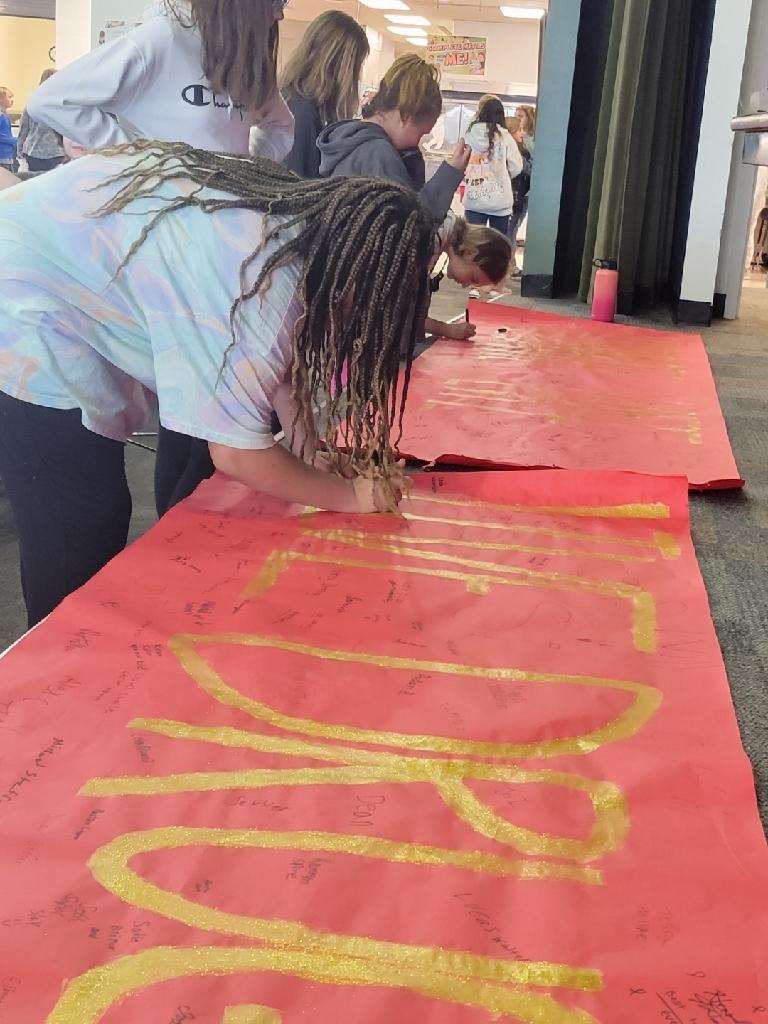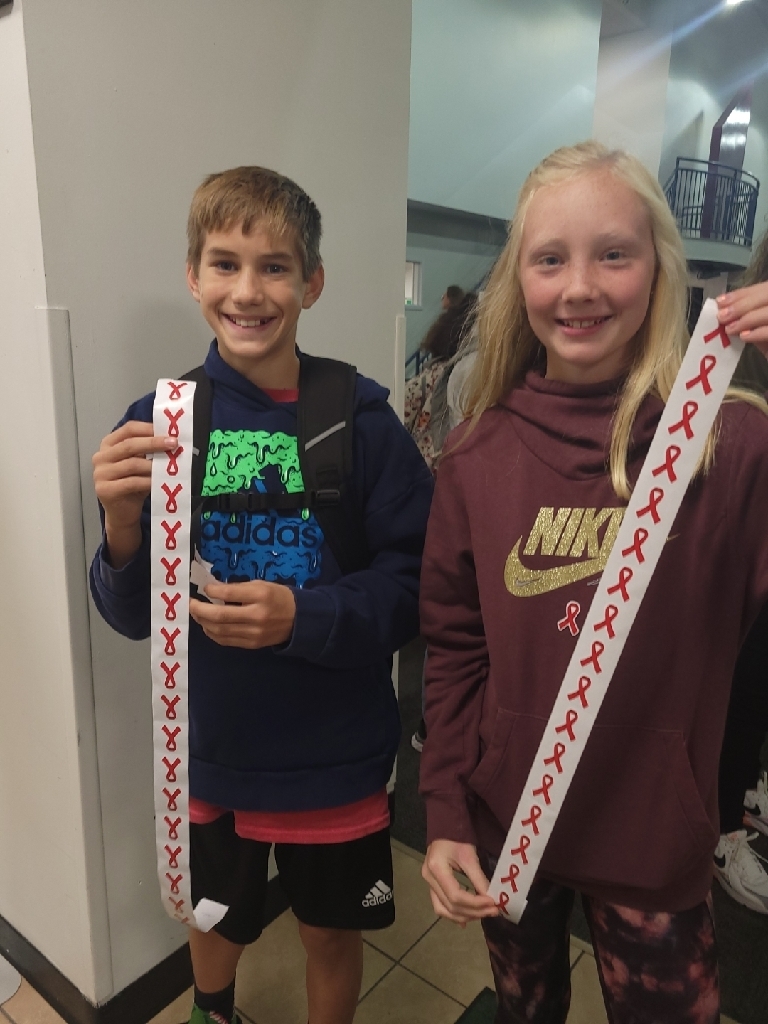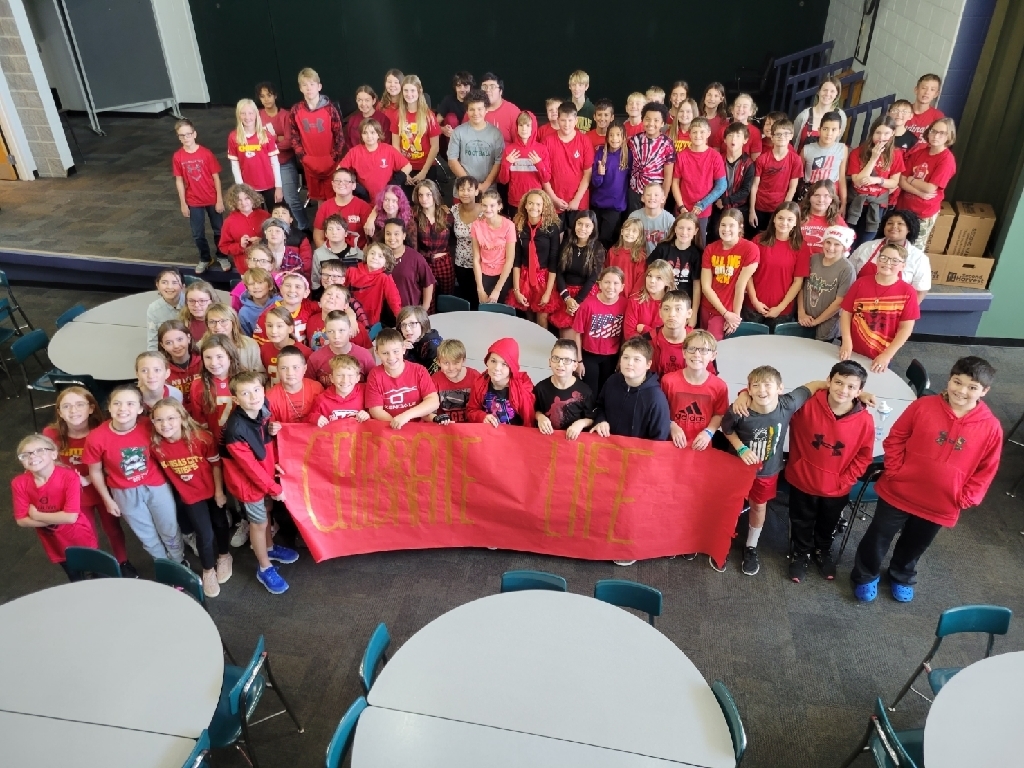 Congratulations to our October MMS Student of the Month recipients! Keep up the great work, Spoofhounds!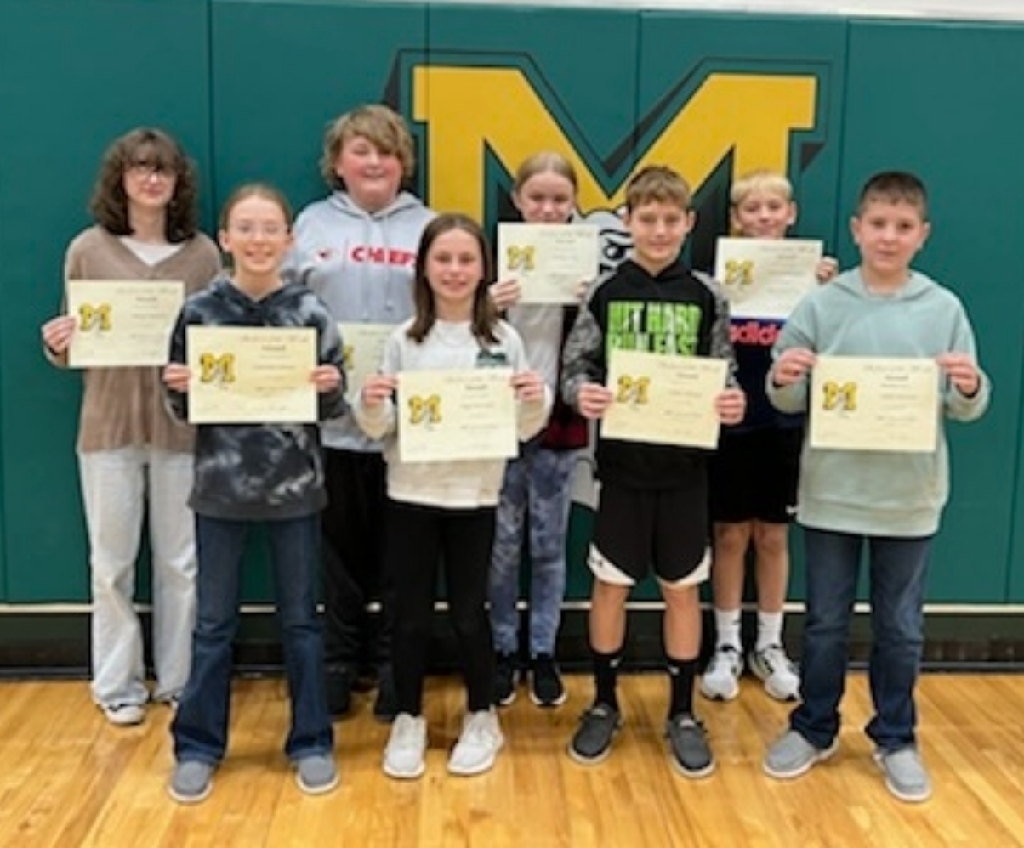 It is time for MMS student-teacher conferences. While you are here stop by the Book Fair and Lost & Found table.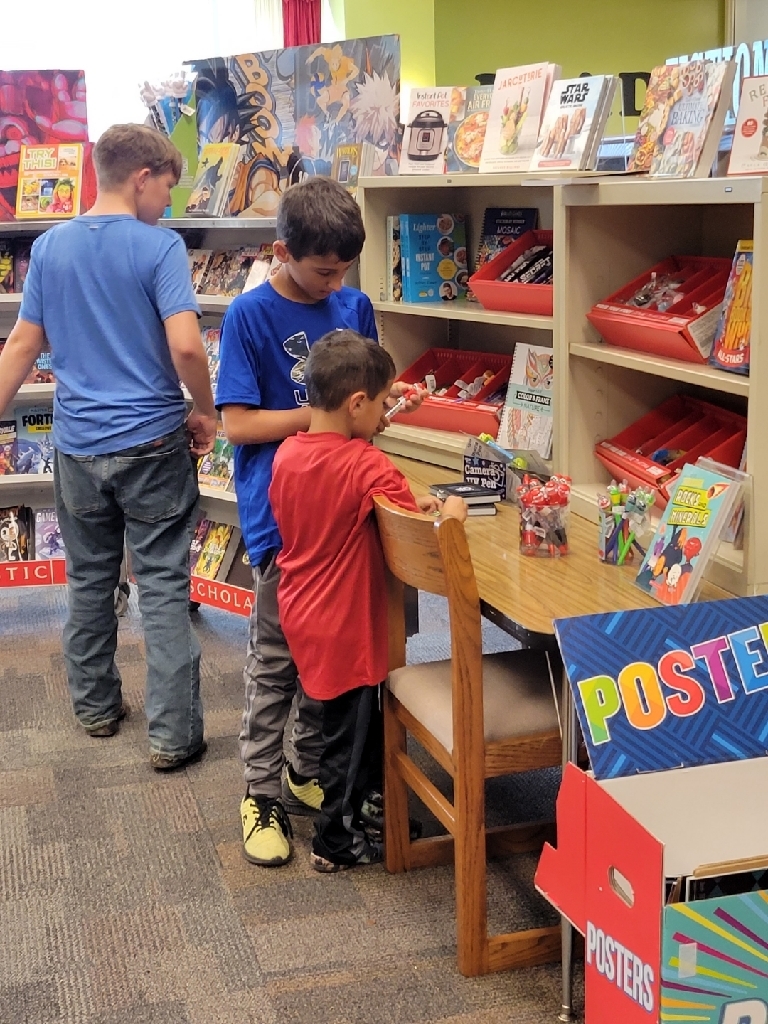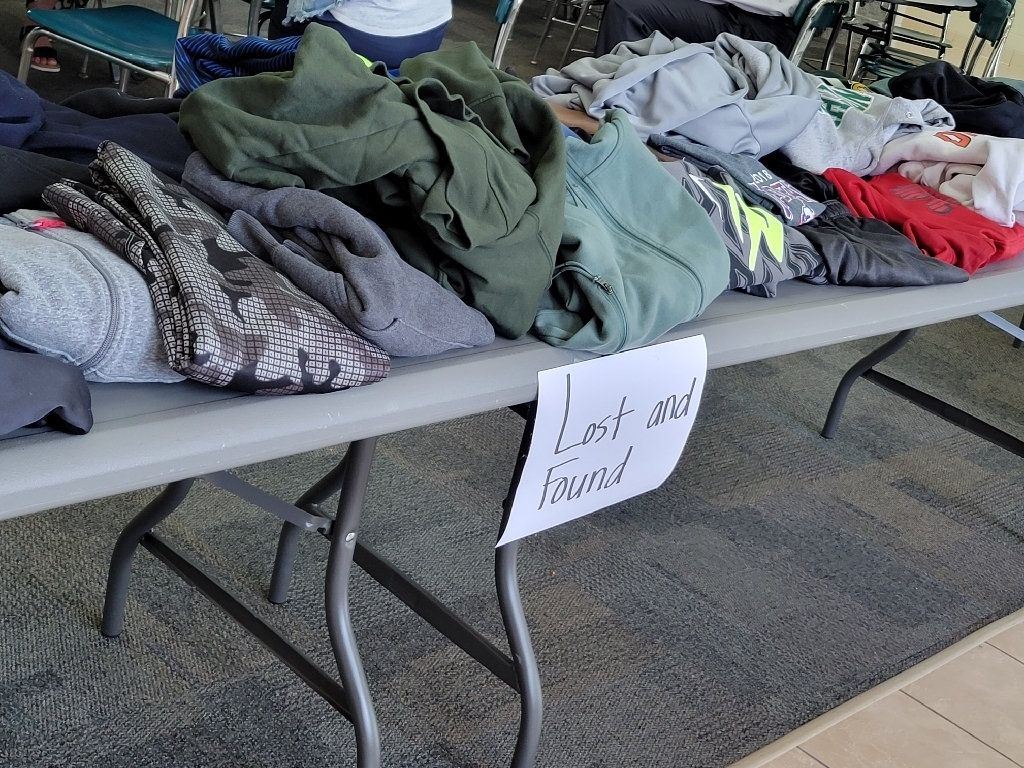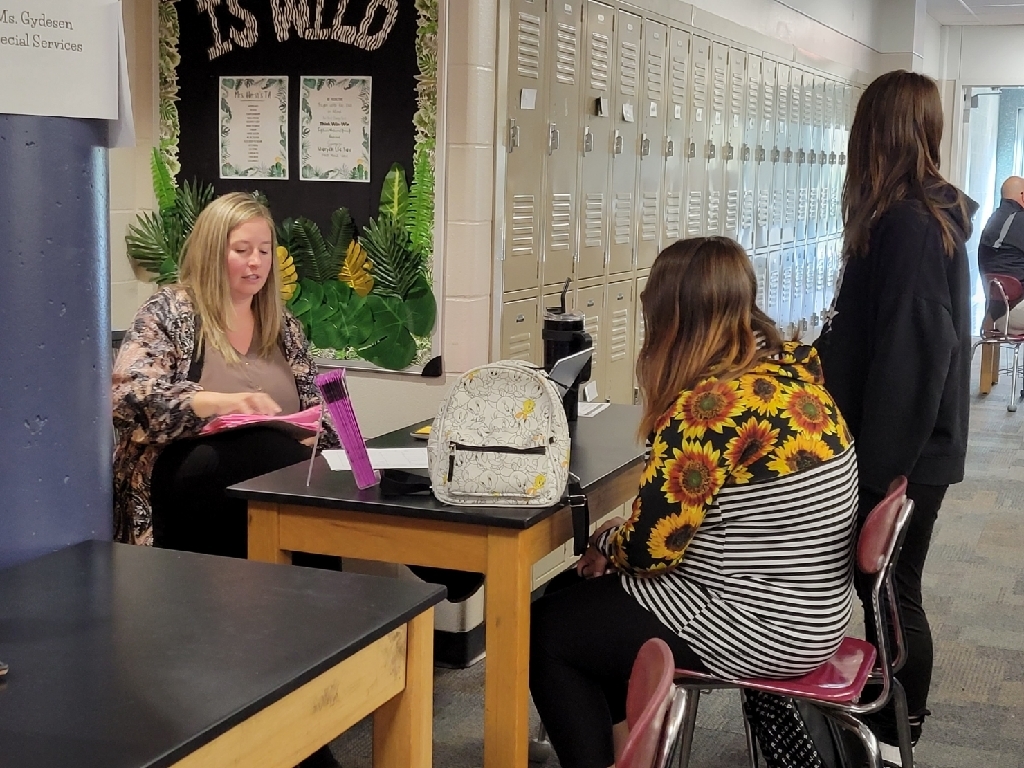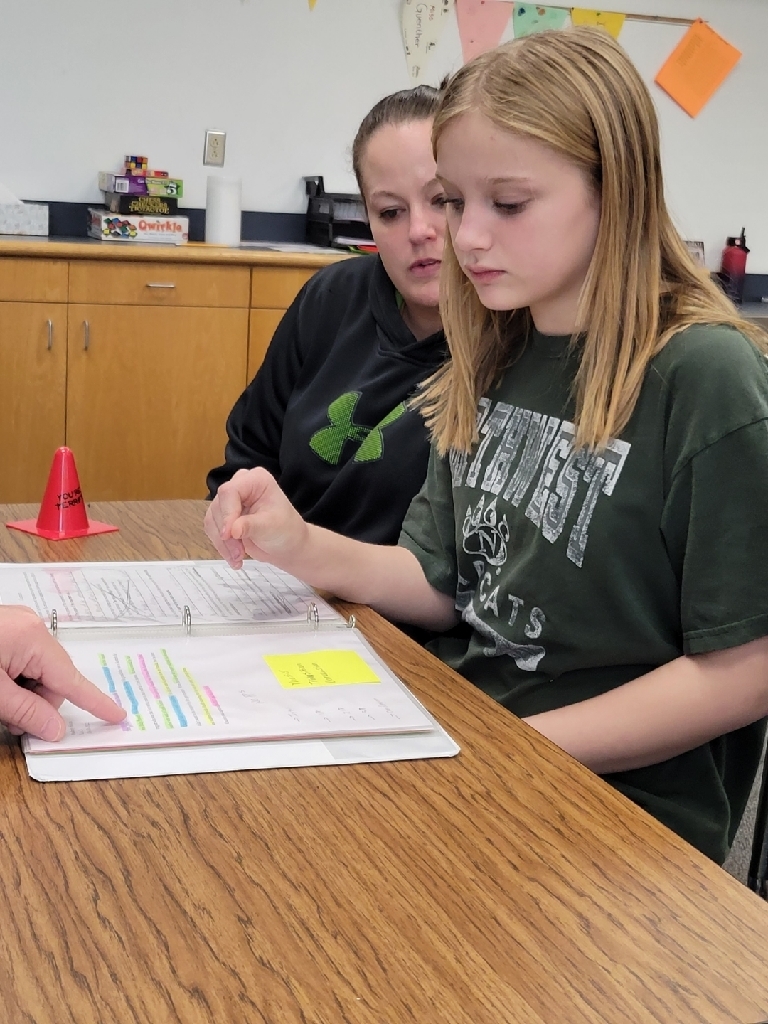 It is always nice to hear our students perform at the end of each quarter. Our singing Spoofhounds sounded great tonight! #Spoofhoundpride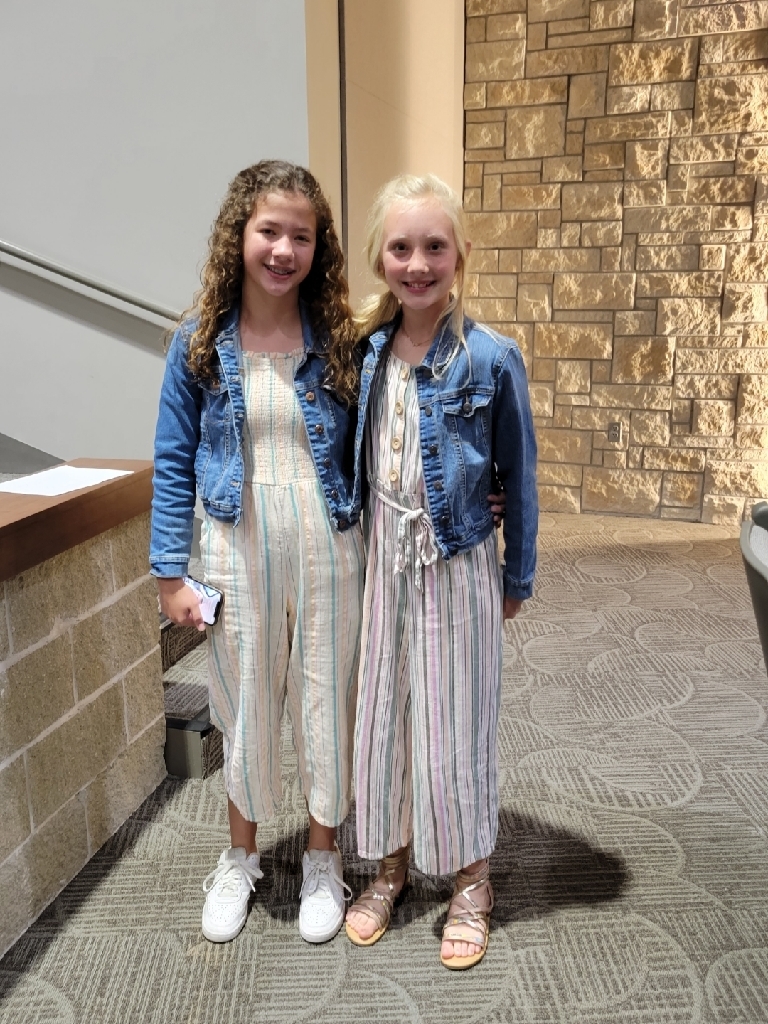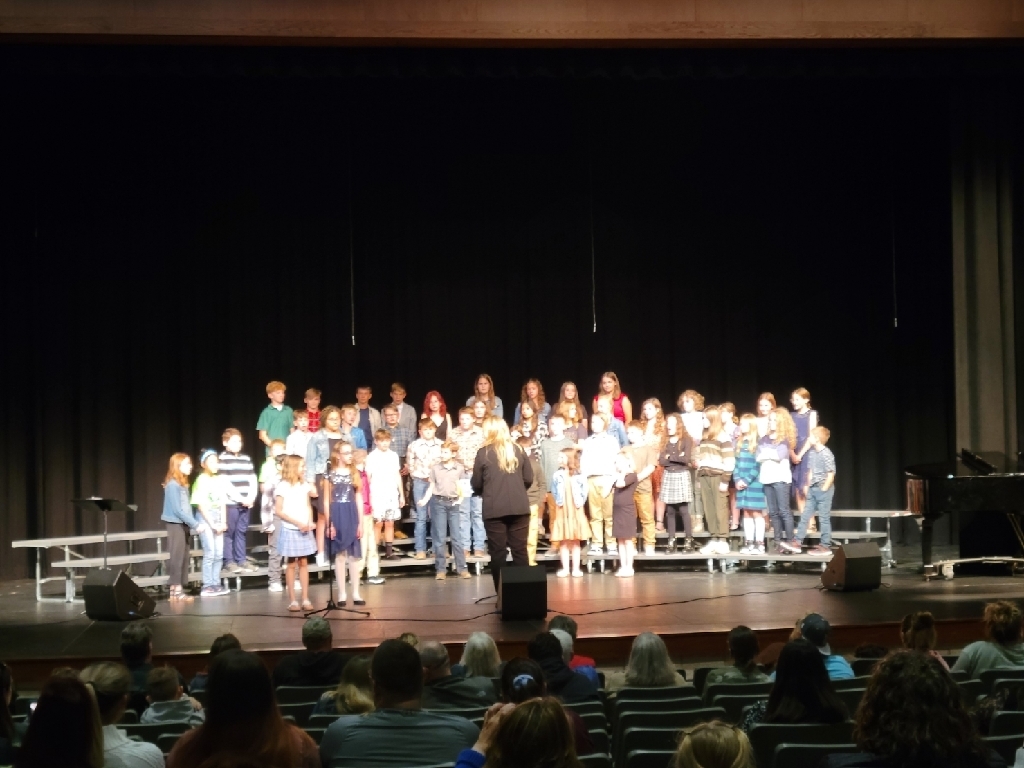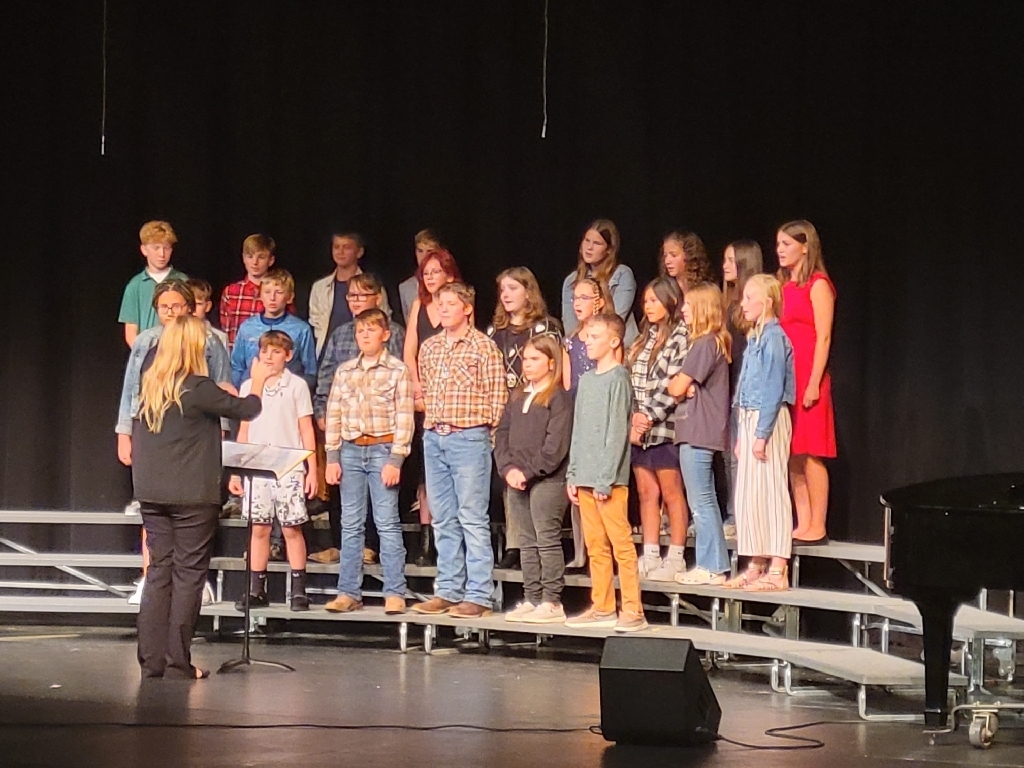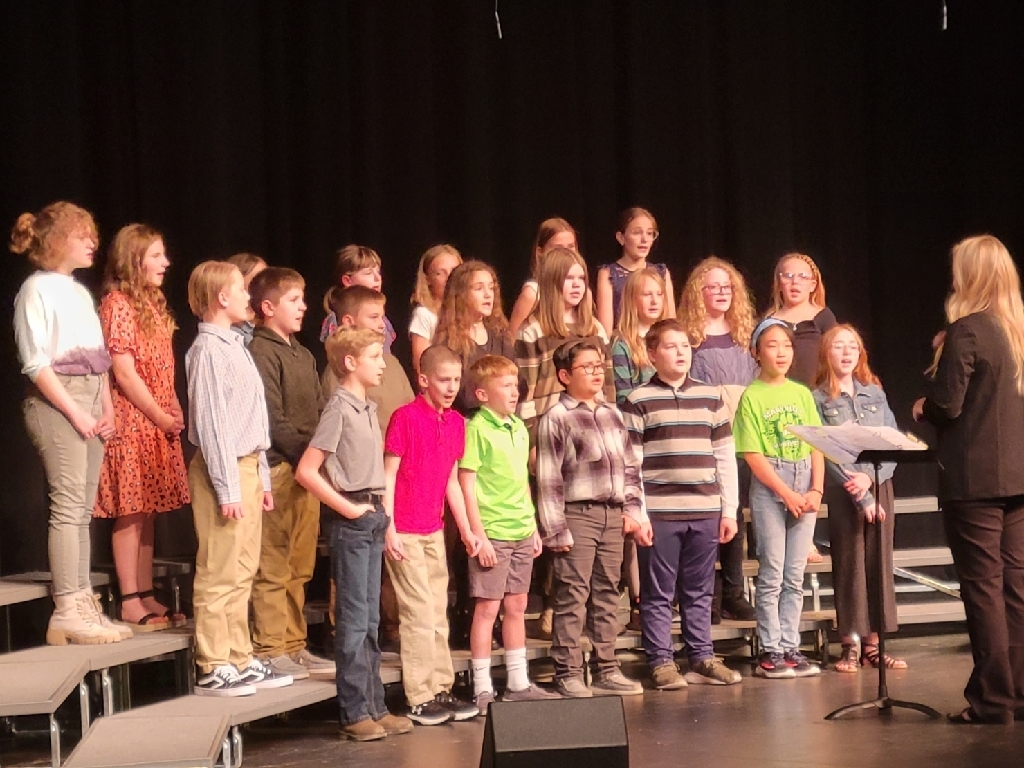 8th grade football beats Cameron in a high scoring game! Go Hounds!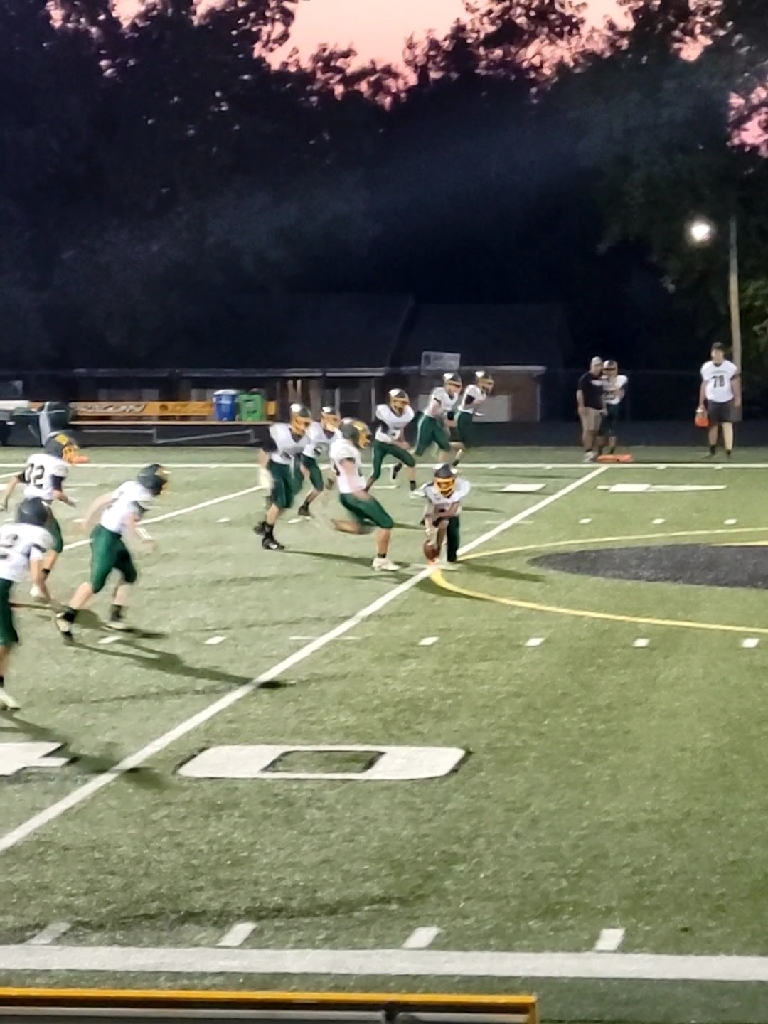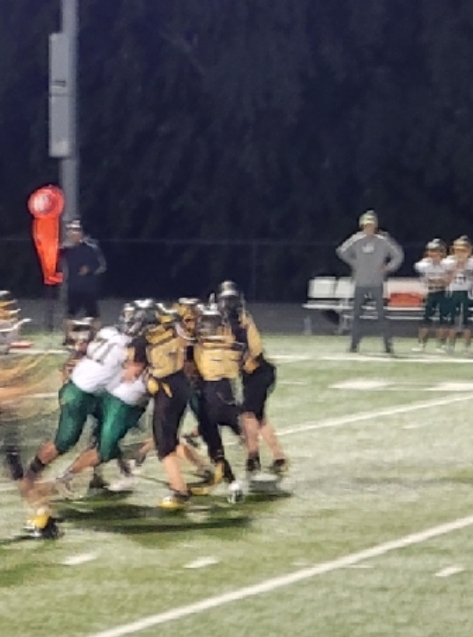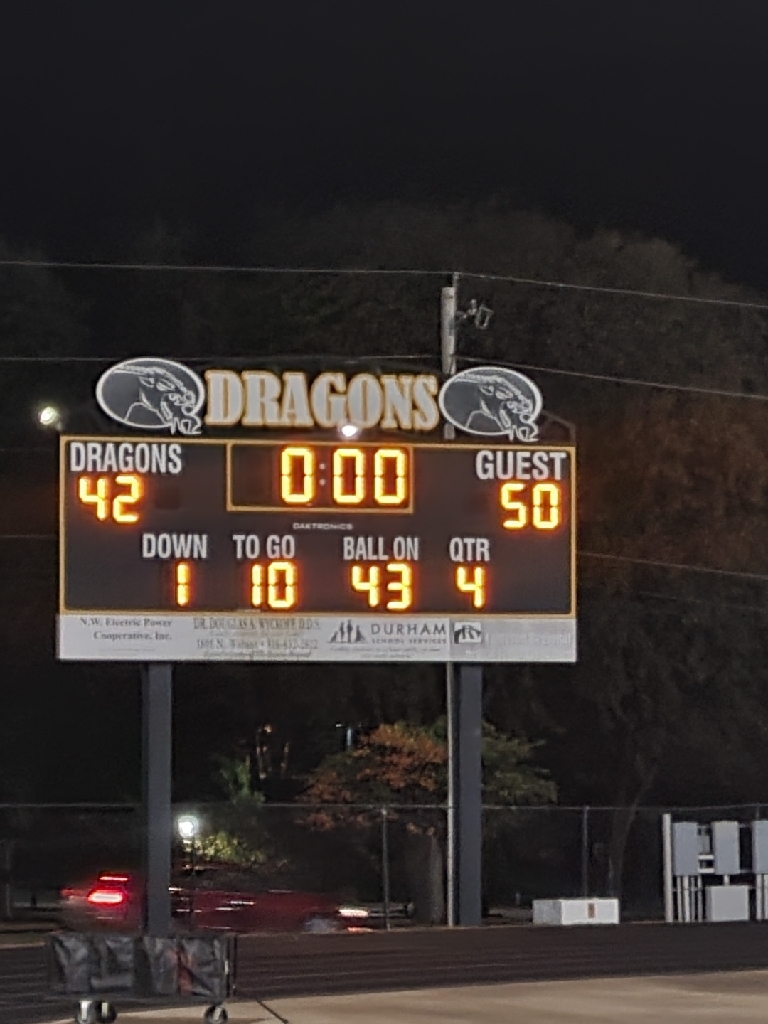 MMD 7th grade football plays a great second half and almost closes the gap. They fall short by one touch down. Dragons 26-20. #Spoofhoundpride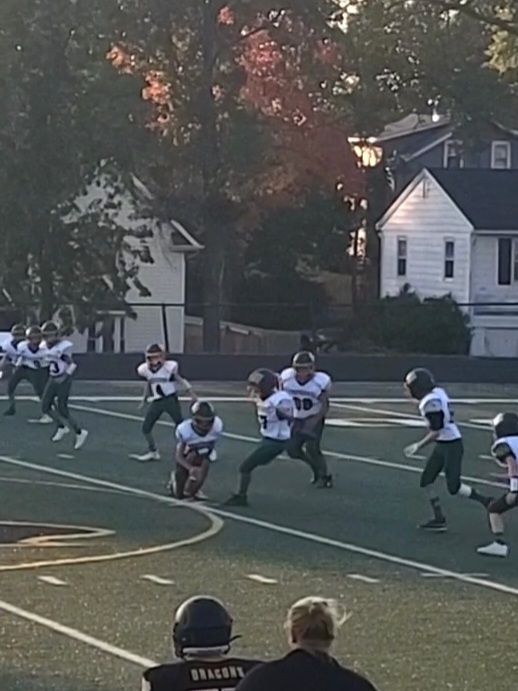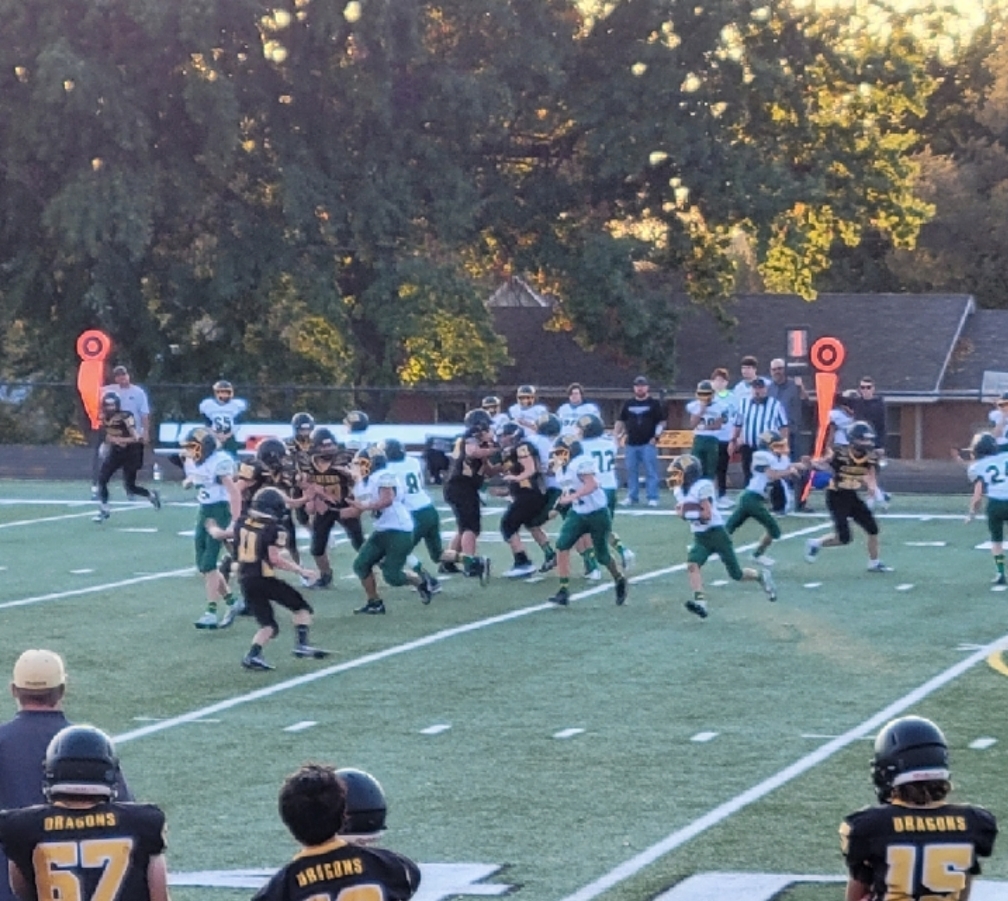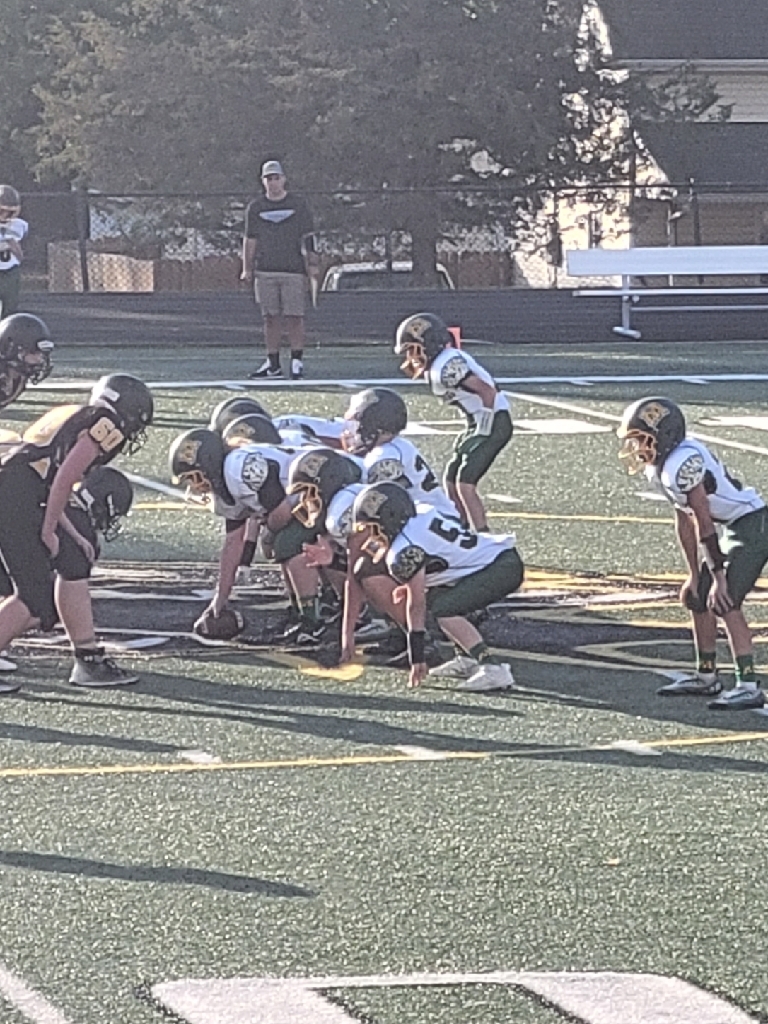 MMS XC looked good this afternoon in Cameron! We had a couple of medal winners and lots of improved times. #Spoofhoundpride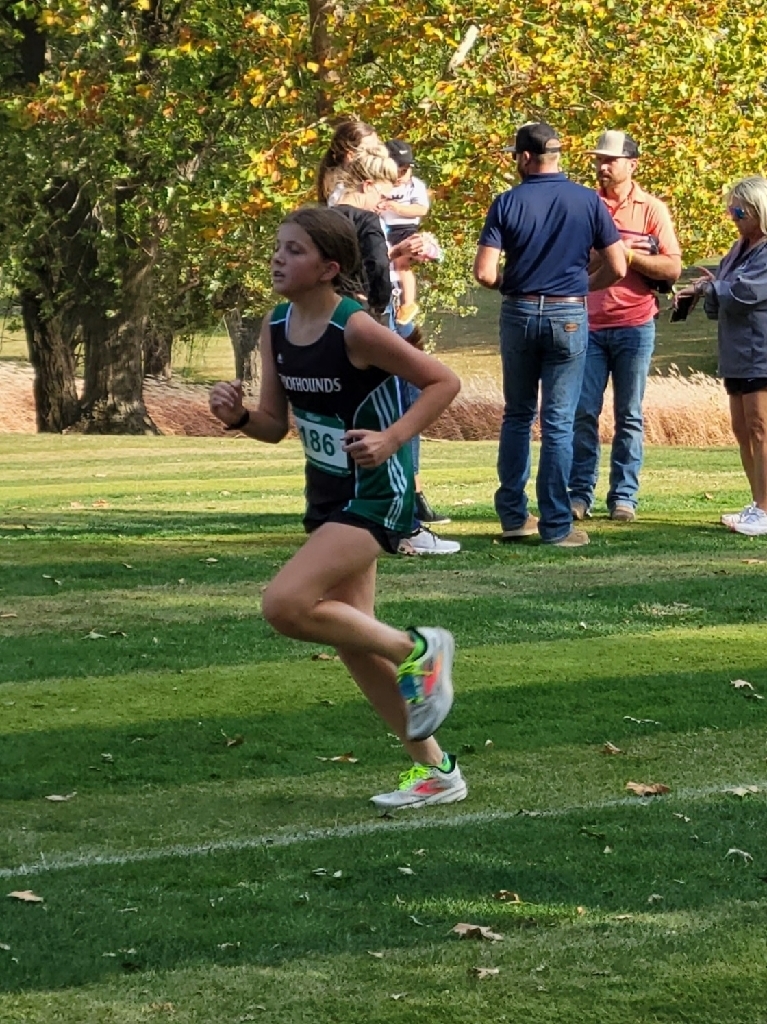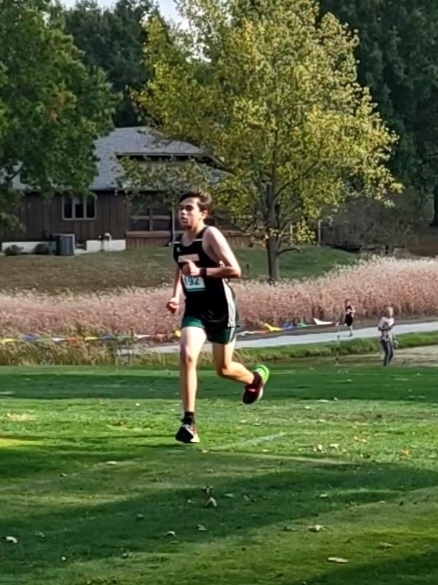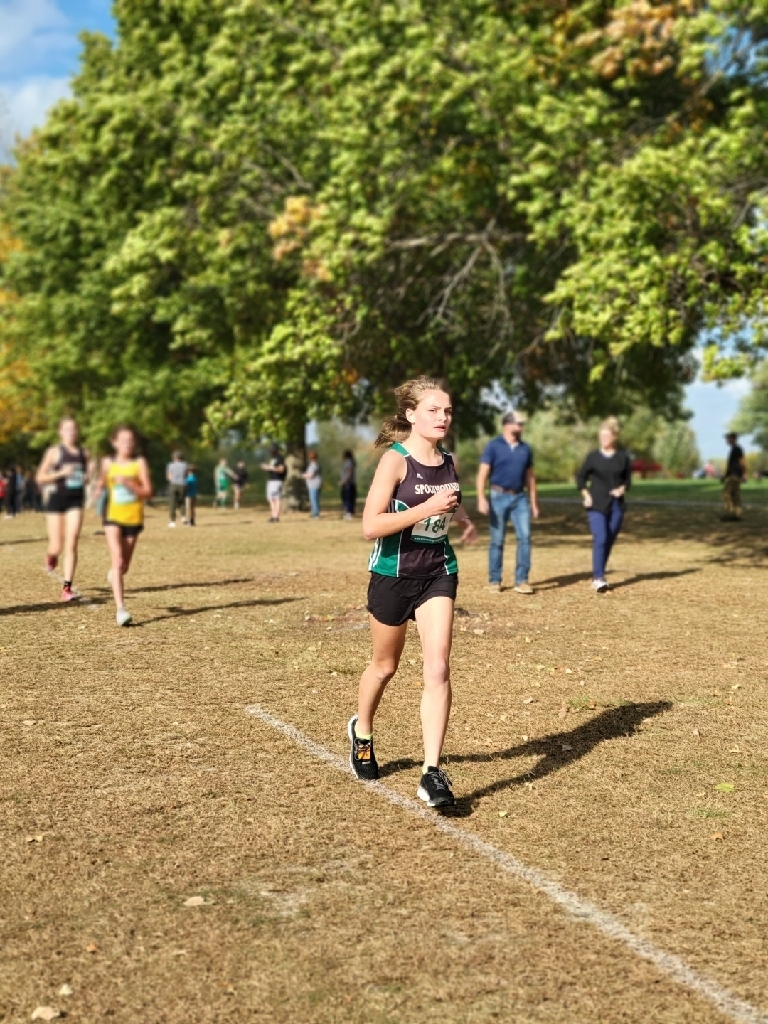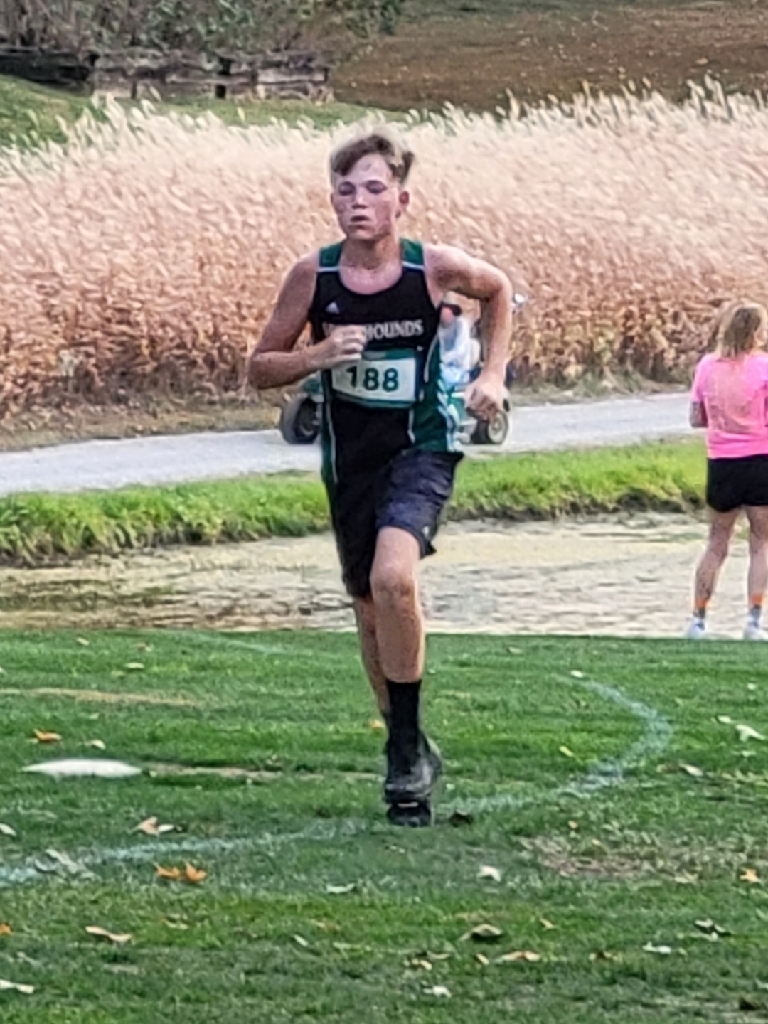 I was able to catch the 7th grade volleyball match in Savannah this evening. We didn't get the W but these girls have a bright future! It was fun to see them play the game they love! #Spoofhoundpride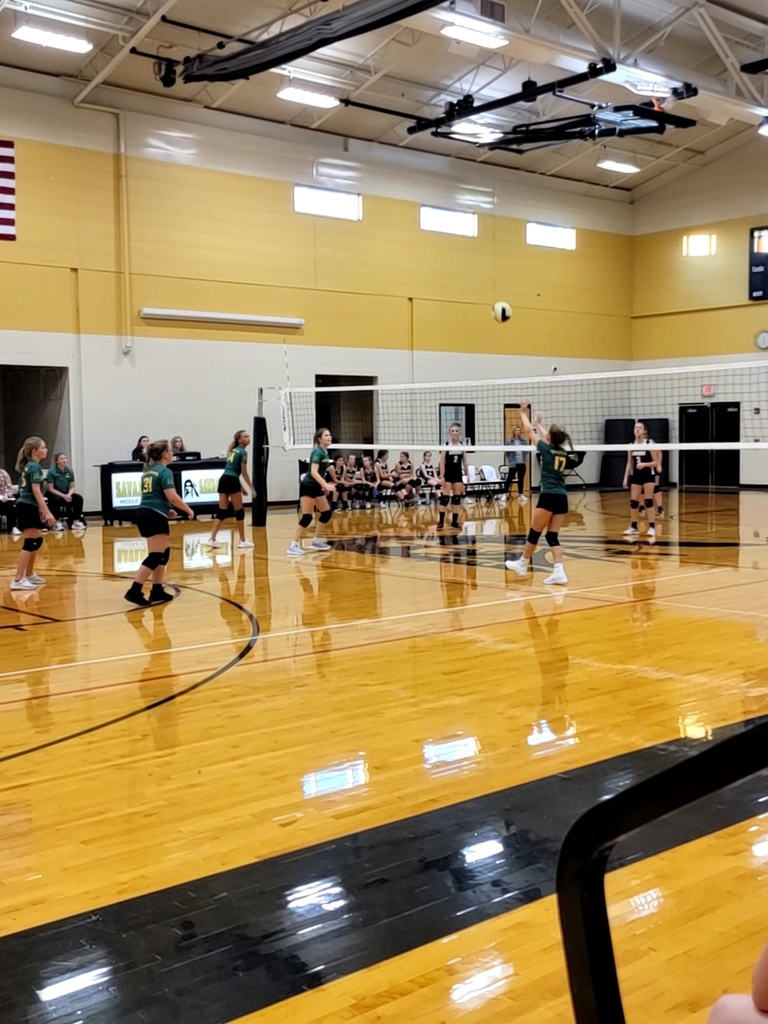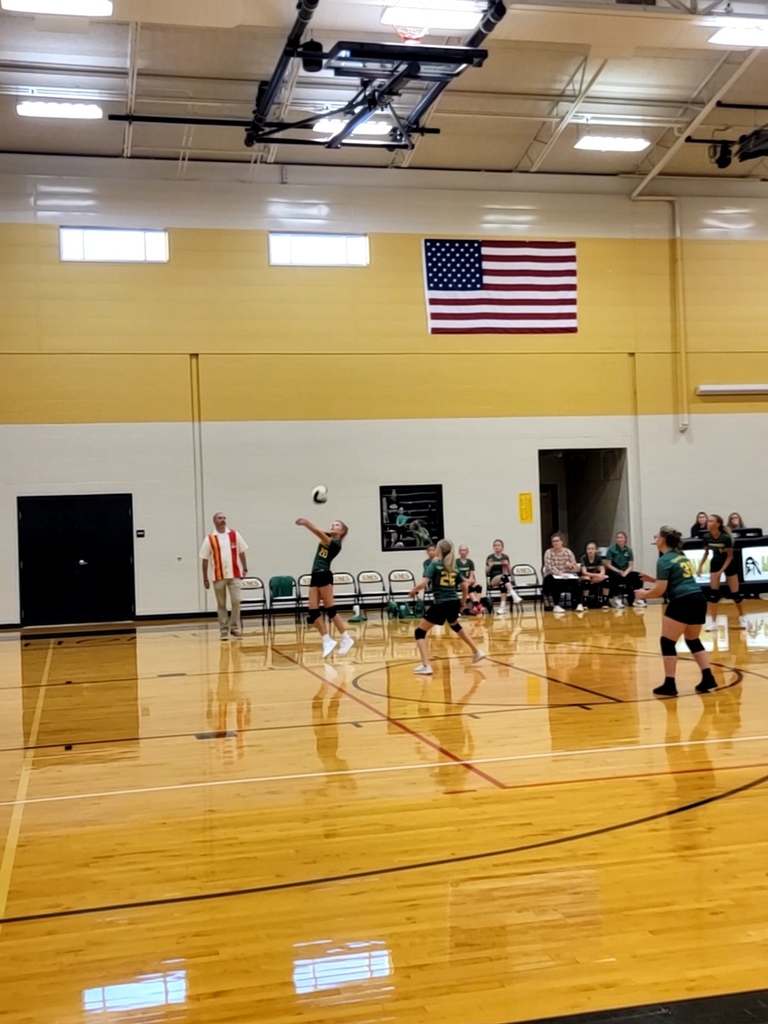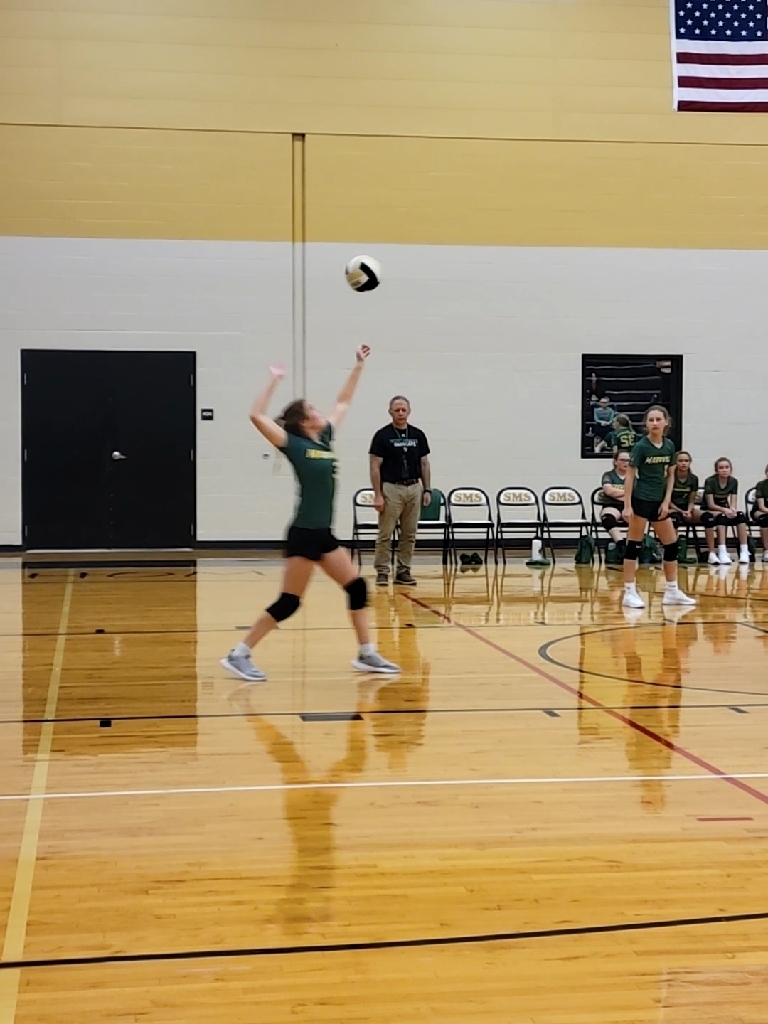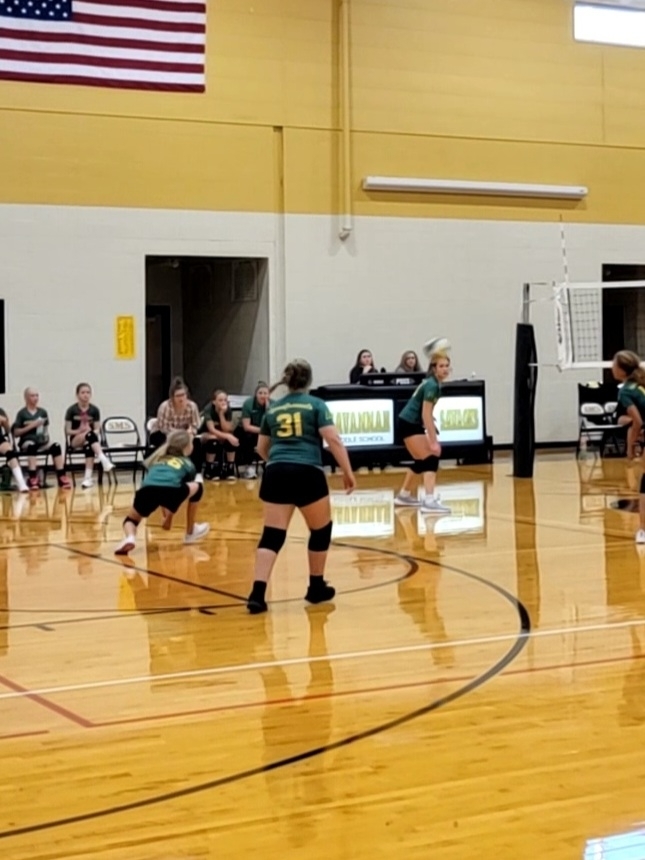 Big 6th inning for South Harrison. Hounds go down 11-2.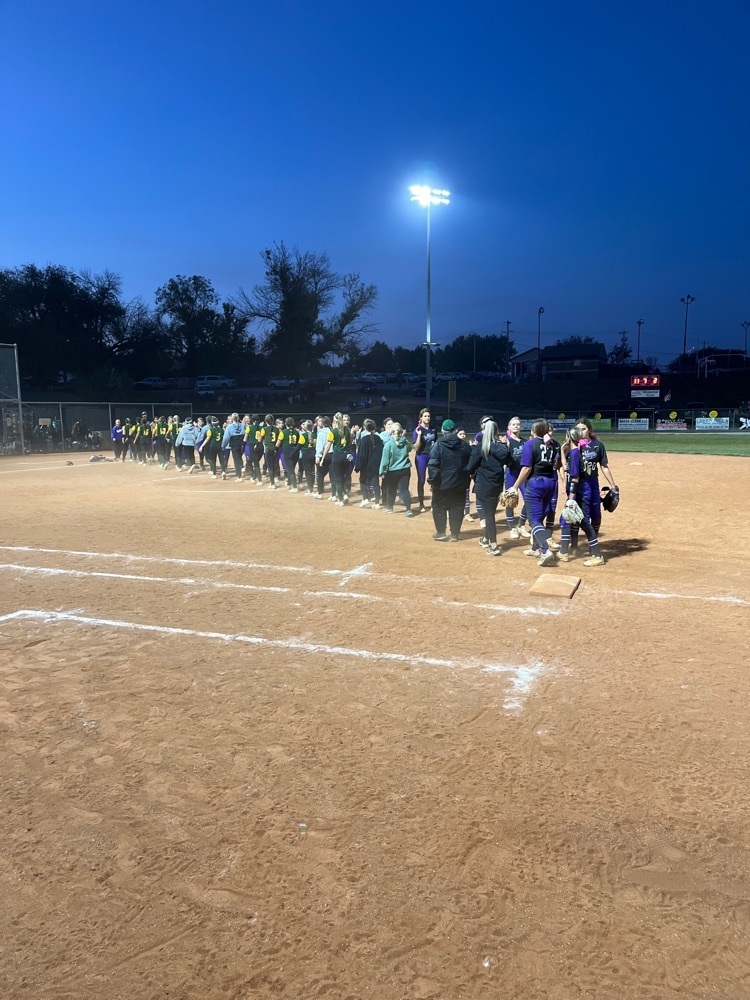 8th Grade volleyball swept Chillicothe in both A & B games! The future looks bright for our volleyball program!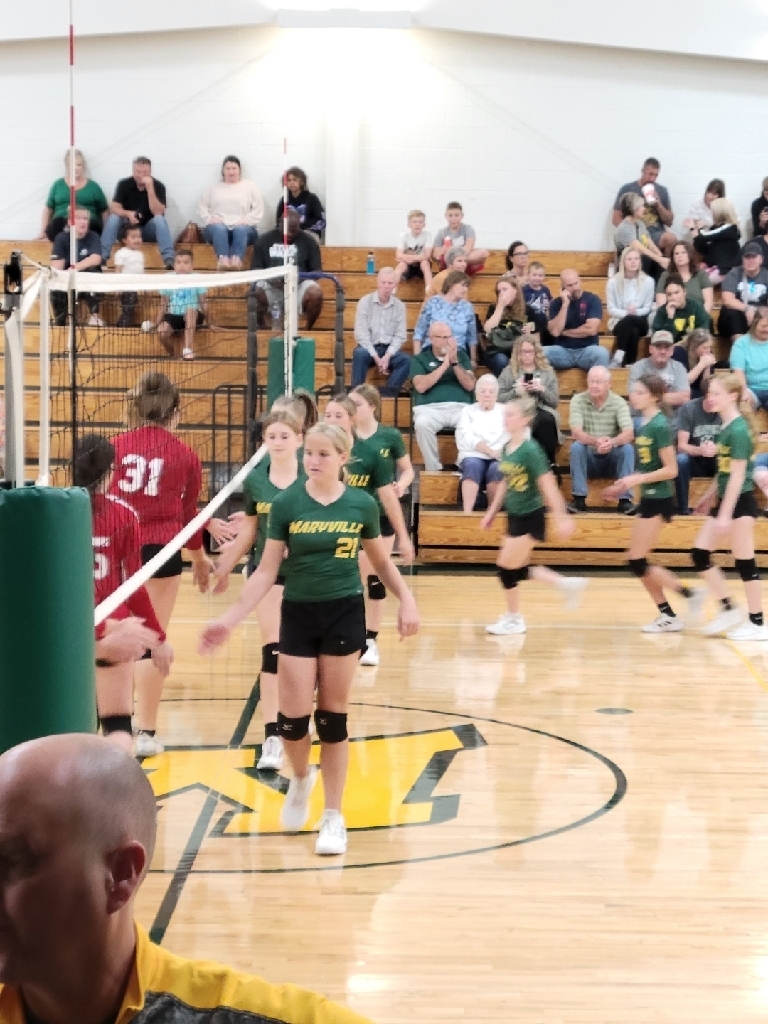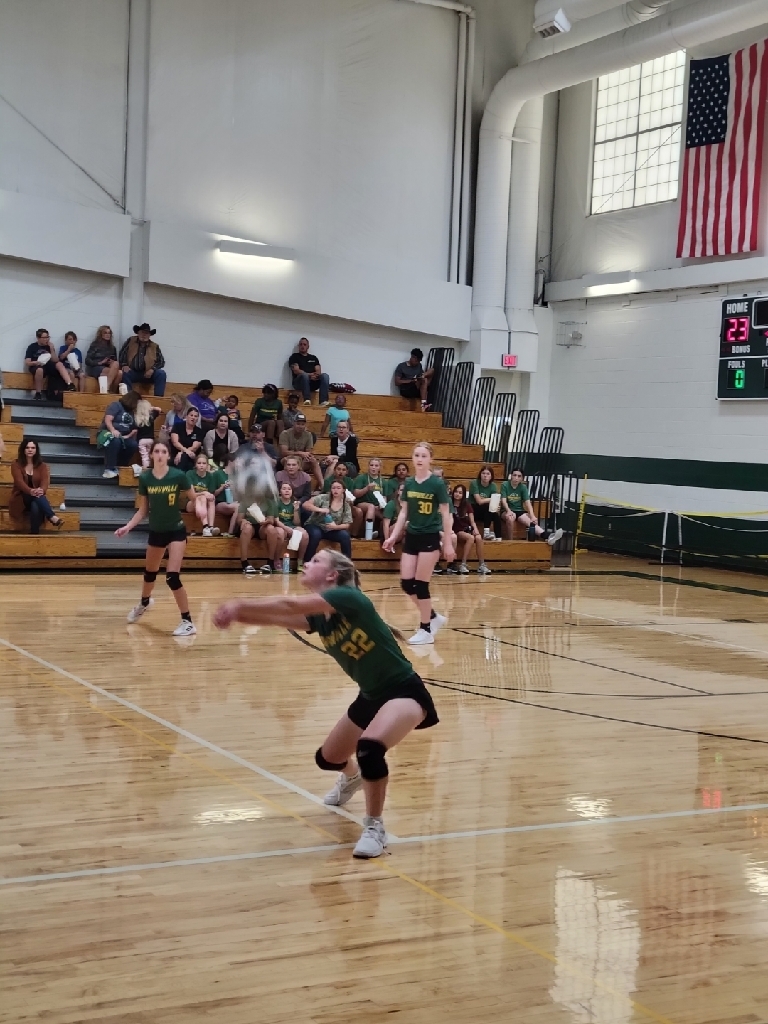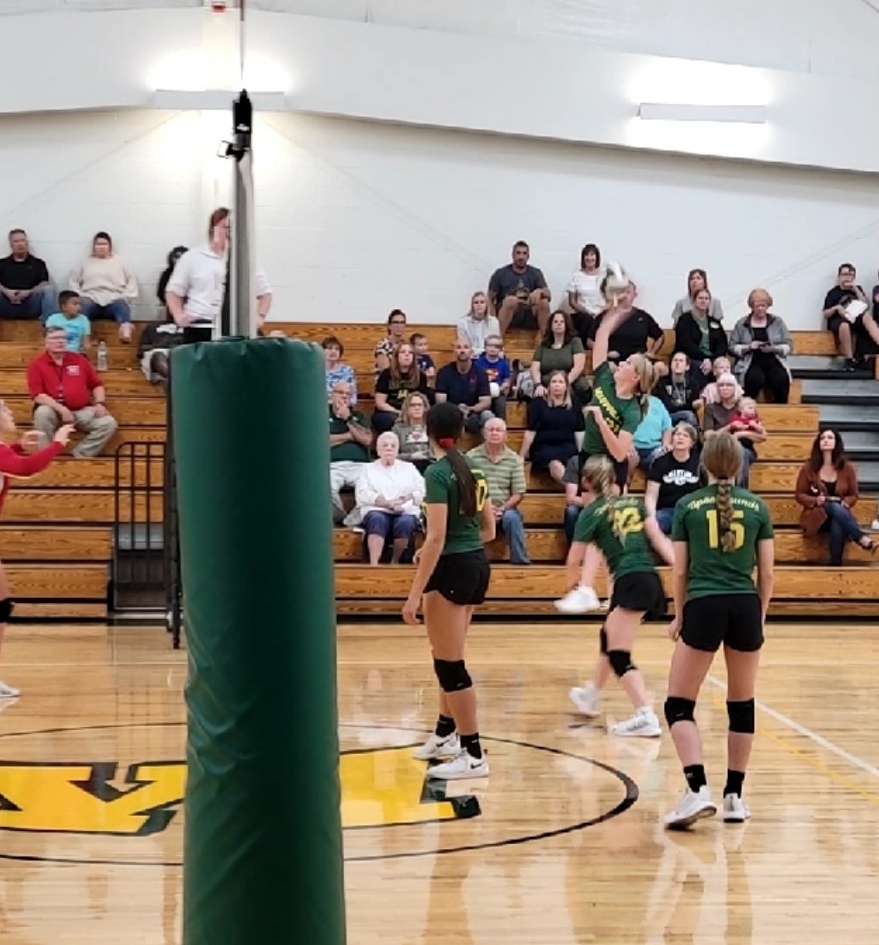 Top of the 6th in Bethany. Hounds trail 4-2 in a good game.